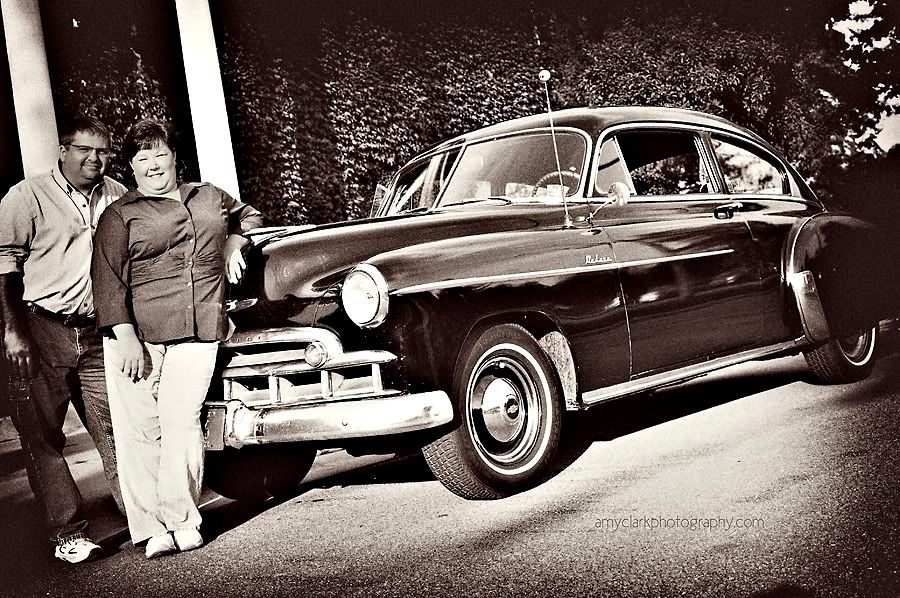 Blog Readers, meet Gertrude. Gertrude, meet Blog Readers. This stylin' beauty of a car belongs to Paul and his lovely fiancée, Laura. It only seemed right to make sure Gertrude had a prominent place in this post because it is not very often that I am able to have something this lovely join in with my fantastic couples.

Paul and Laura are two fantastic individuals, and while their wedding will be next summer, we wanted to take advantage of the fantastic fall foliage for their engagement shoot. Not only were the leaves just gorgeous, the temperature was spot on, and the later afternoon sunlight was scrumptious. The perfect makings of some lovely portraits.

This sunlight was absolutely divine. This one is definately a favorite of mine.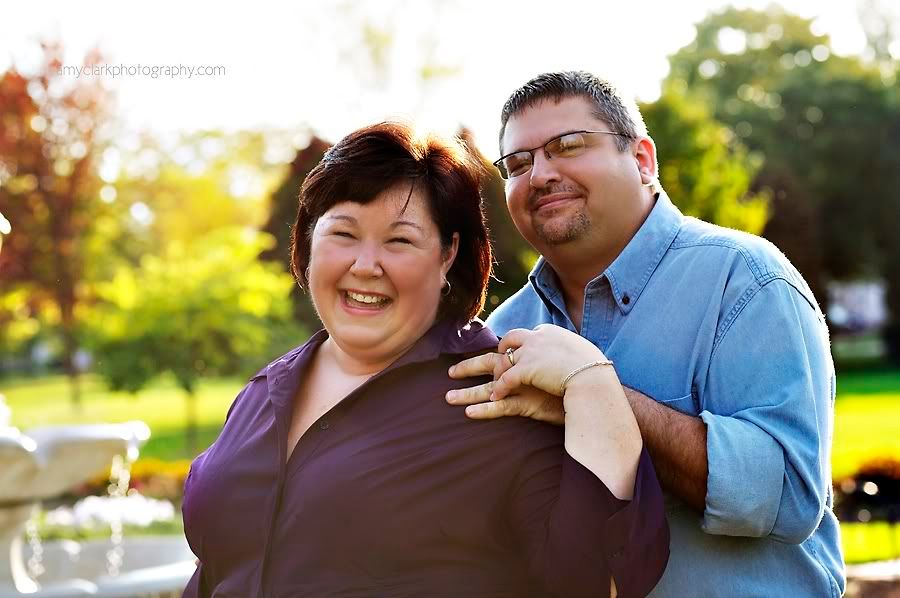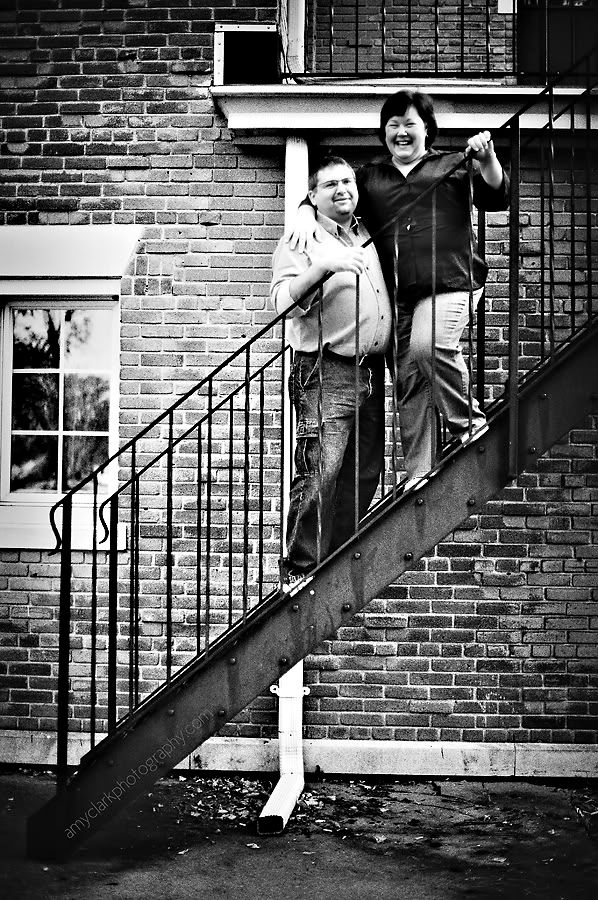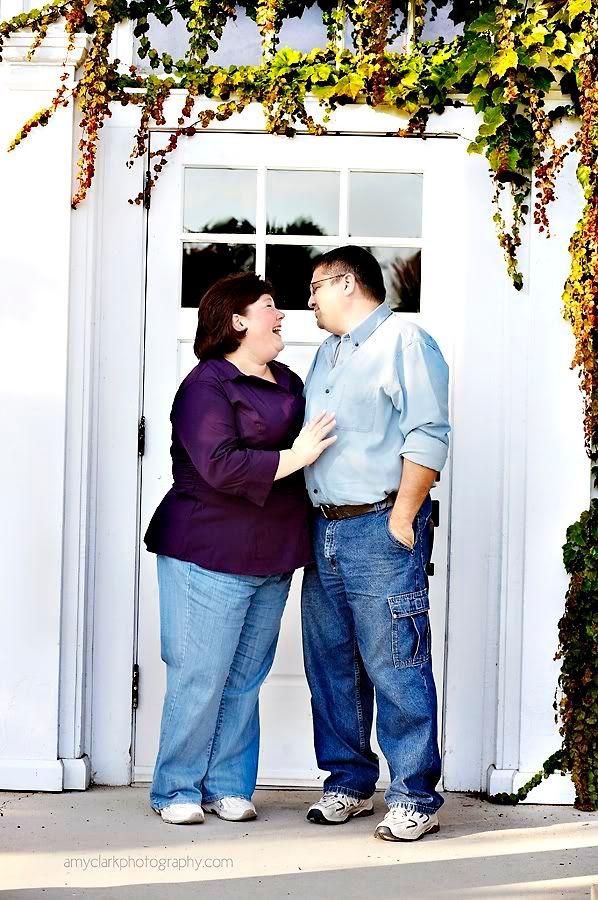 Yes, you guys do look amazing together. I could not pick a favorite, slightly serious, or with a hint of a smile. In both you definately look like rock stars :-)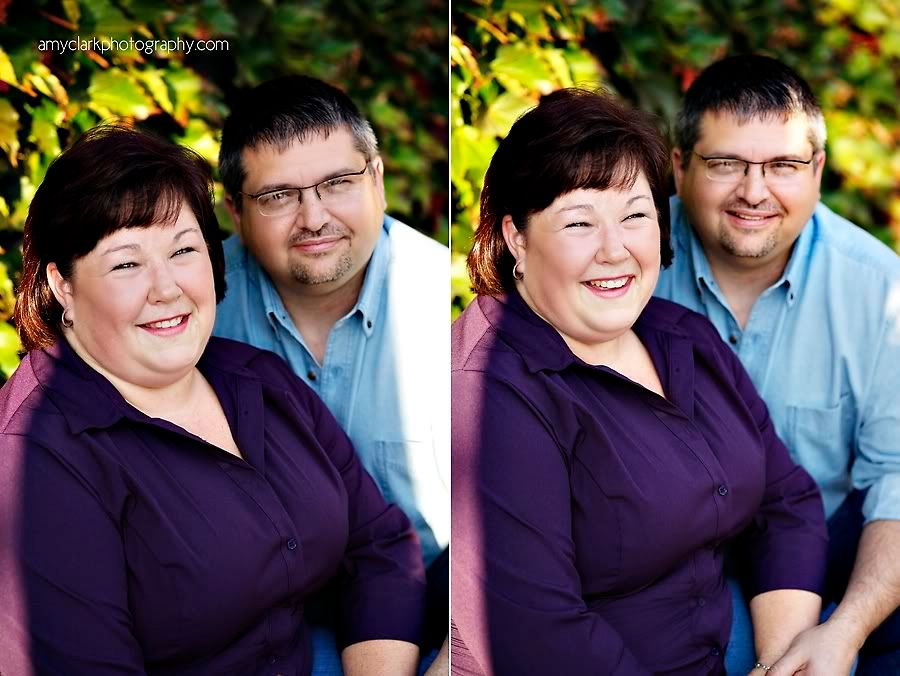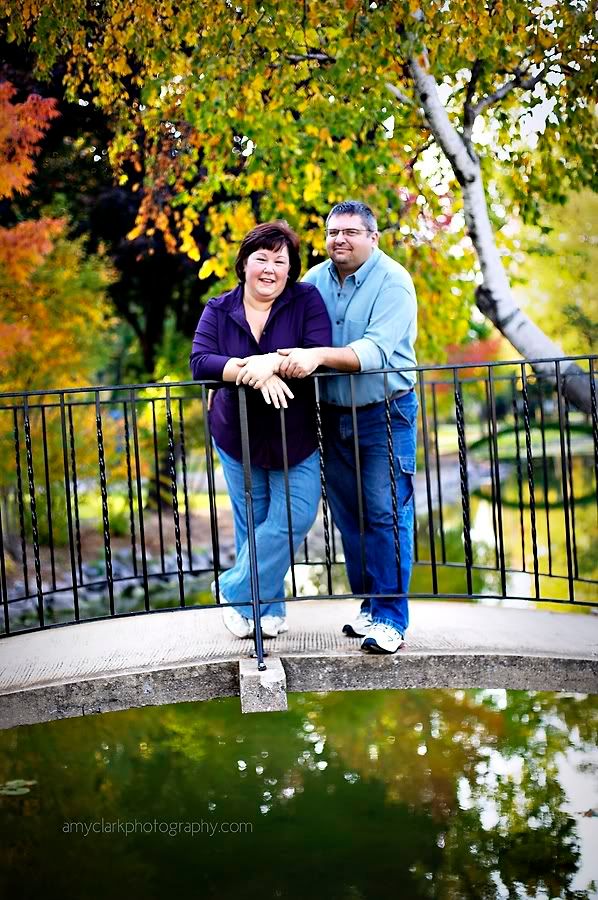 To Paul and Laura: I hope you enjoyed our time in the park and my zany humor. I could not have asked for a more perfect afternoon to take these and truly enjoyed putting these together for you and cannot wait for your wedding next summer. ~Amy