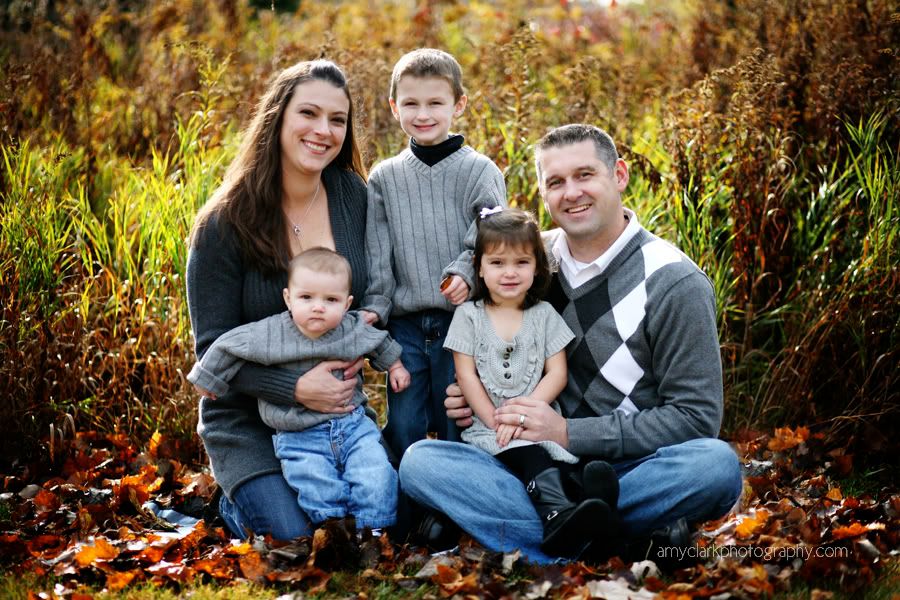 What a gorgeous family. What a gorgeous fall day, and want gorgeous foliage in the trees. I have decided that fall is most definately my favorite season because the sun hits at just the perfect angle with this beautiful golden glow. Although, I did not need much help with the Stan family. My wee subjects acted like kids exploring a new place, and to be honest, I kind of like that. Because when you look at photographs you can tell a real smile, a genuine open mouth, teeth showing smile. But you have to be quick, because the wee ones are always on the prowl and they do not give those smiles away for free, you have to work for them. Lets go on a smile hunt, shall we.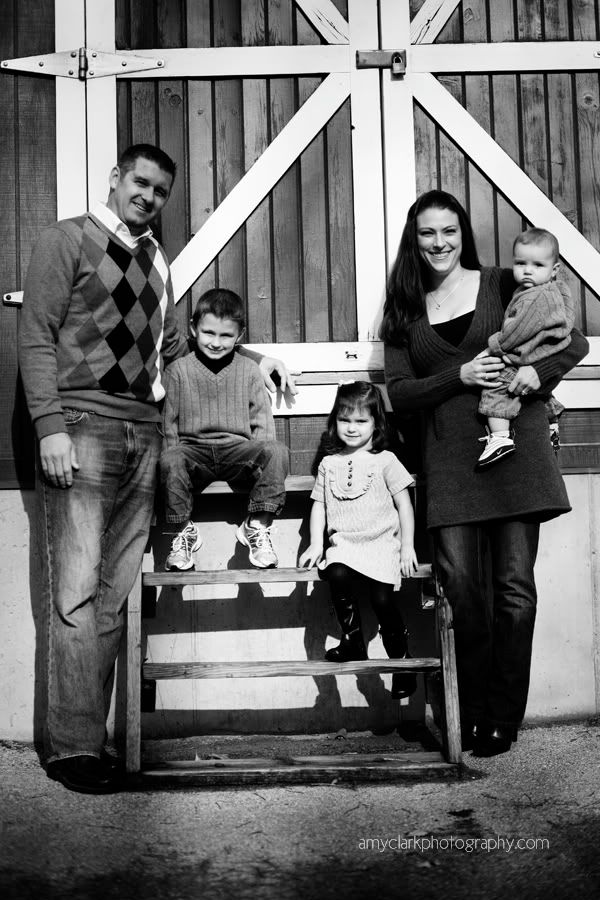 Oh wait, is that? Could it be? A real live wee one smile?


You betcha!


Do I see a hint of a smile?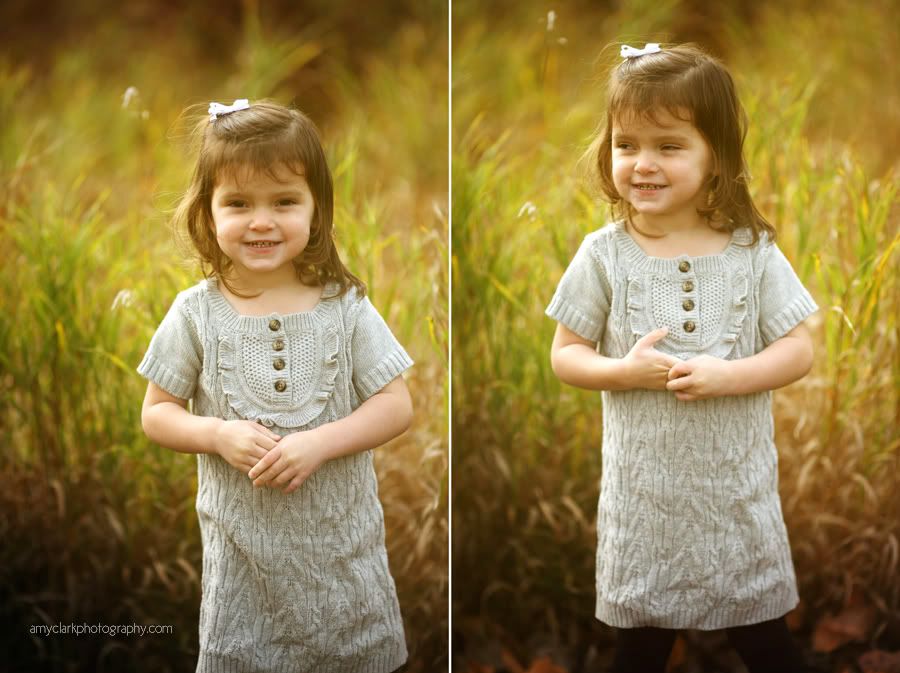 Oh my goodness, I think I spotted another wee one smile! This one was accompanied with leaves flying, that counts at a bonus.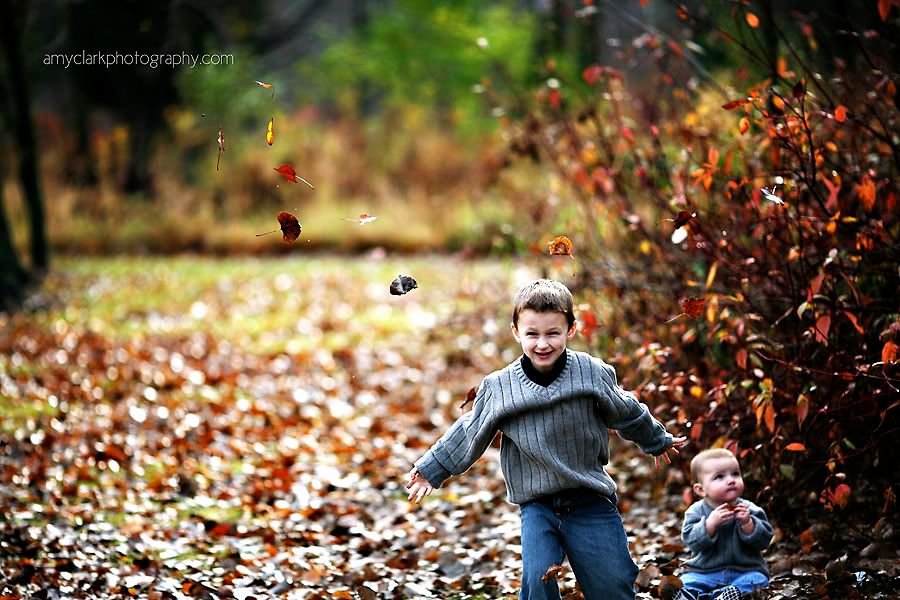 And of course, let us not forget Mom & Dad, the instigators of many wee one smiles. Thank you for letting me spend some time with your absolutely photogenic family. Double thank you as you endured my rendition of the "Bird Song" with your son :-)