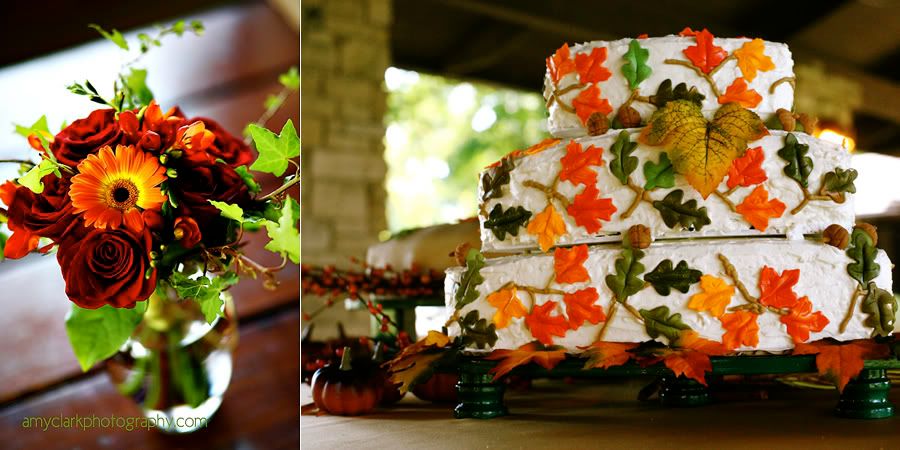 KC and Zach are simply an amazing couple. Everything about them is unique and genuine, and when I first met up with them and they described the details of their wedding, I did a little dance in my chair. They were going to infuse their Irish roots into a beautiful ceremony overlooking the bluffs at High Cliff State Park. I had not been back to High Cliff for about eight years, so a couple weeks before the wedding when my friends suggested going there to hike, I became giddy. The views are amazing, and there is a fantastic tower that provides a fantastic overlook of Lake Winnebago. So many lucky couples use this spot to marry, my challenge was to find a new and innovative way to utilize it for a unique couple like Zach and KC.

Many of the details of the wedding were arranged by KC's fabulous sister, Anne. This girl knows how to plan a party!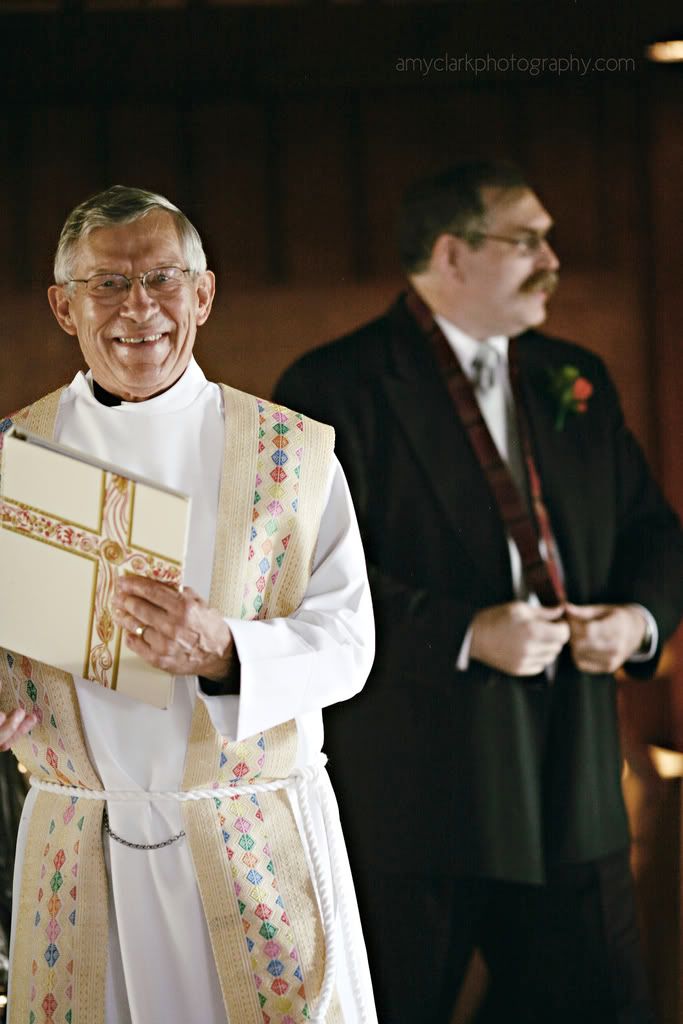 KC and Zach infused their Irish heritage into the ceremony with a traditional hand binding, I also learned this is the original origin of the tying the knot. It was beautiful to hear, and then they were asked, "Will you cause him any anger?"
"Perhaps." ~KC
"Do you intend to cause him and anger?" KC pauses. At this point Zach looked at his friends and family with this expression.
"No." KC said amidst her laughter.
KC also carried the same Bible down the aisle as her mother and grandmother before her. I love how they incorporated these details and brought a beautiful family tradition to the day.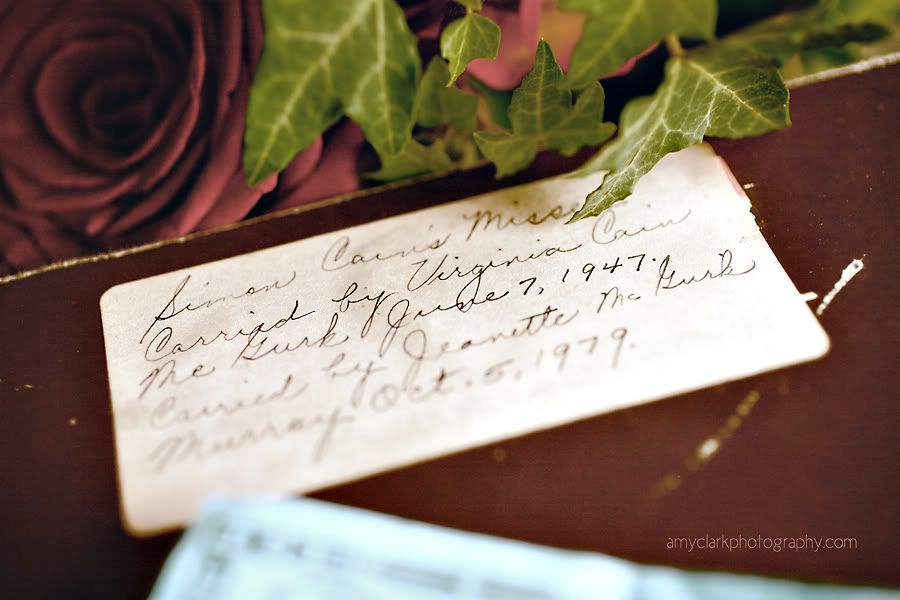 The next two photos are a result of my pre-wedding vision of doing something awesome using the tower.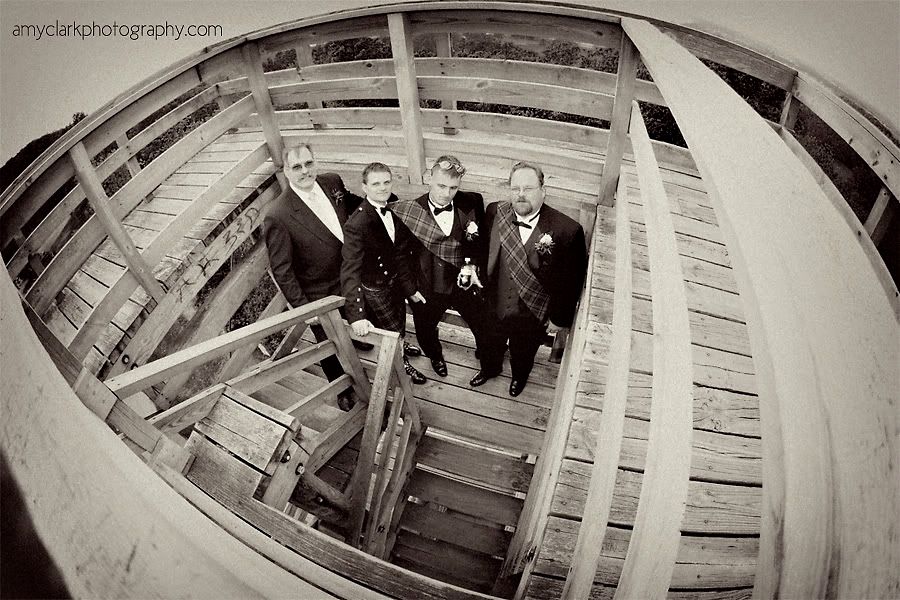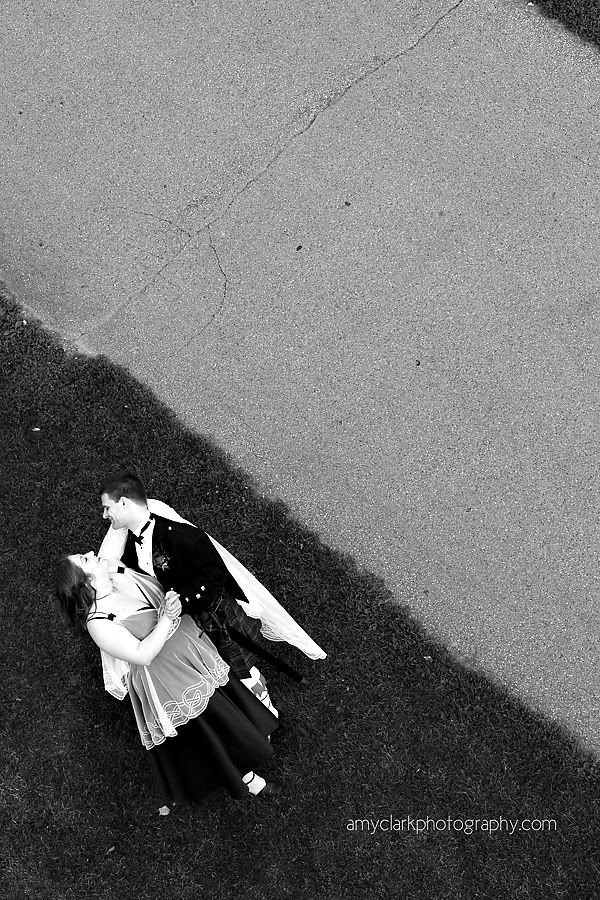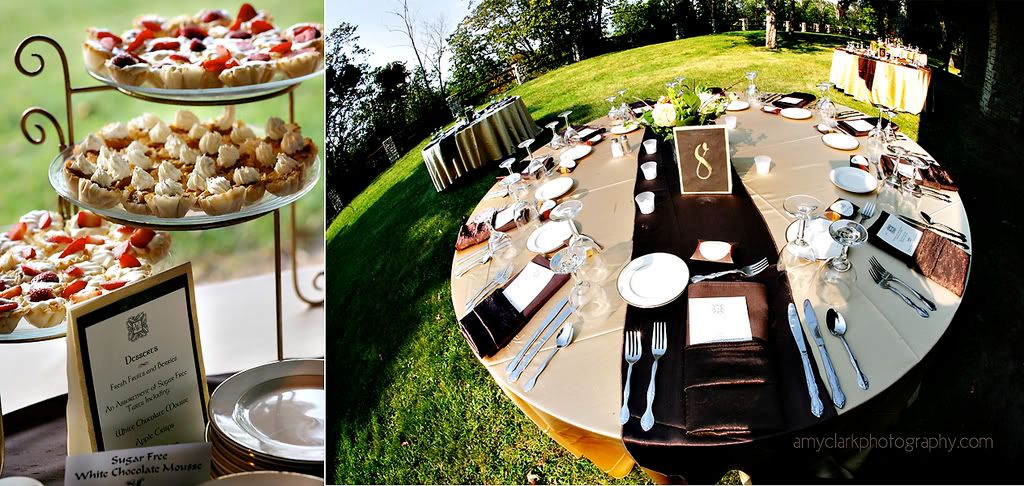 The catering was absolutely to dye for! I about went into a food coma when I inhaled my meal, then I smacked myself to get up and snap some more photographs. The divine
Apple Creek Inn
out of De Pere provided phenomenal on-site service.
And HELLO! This is the cake cutting shot of my dreams! I was hoping all day long that Zach would pull out that sword to take a bite out of that lovely cake.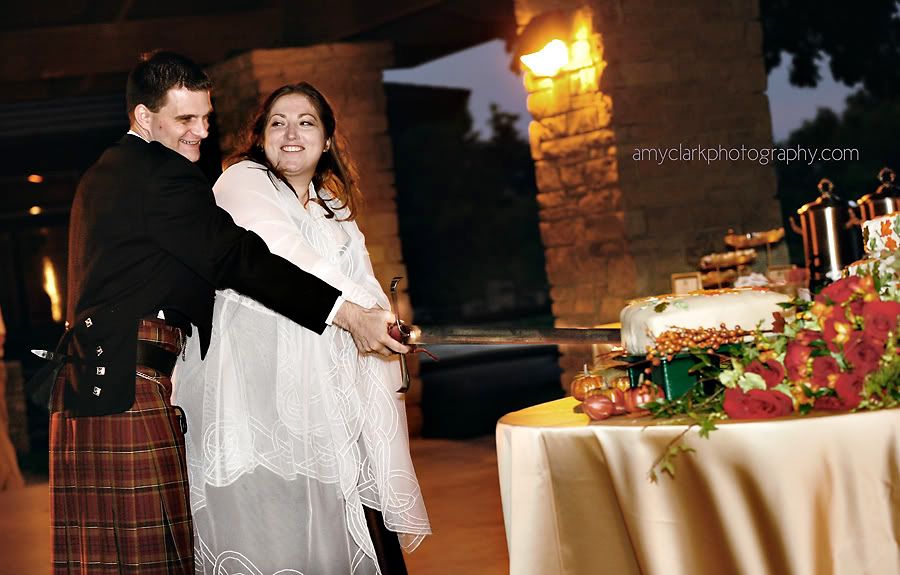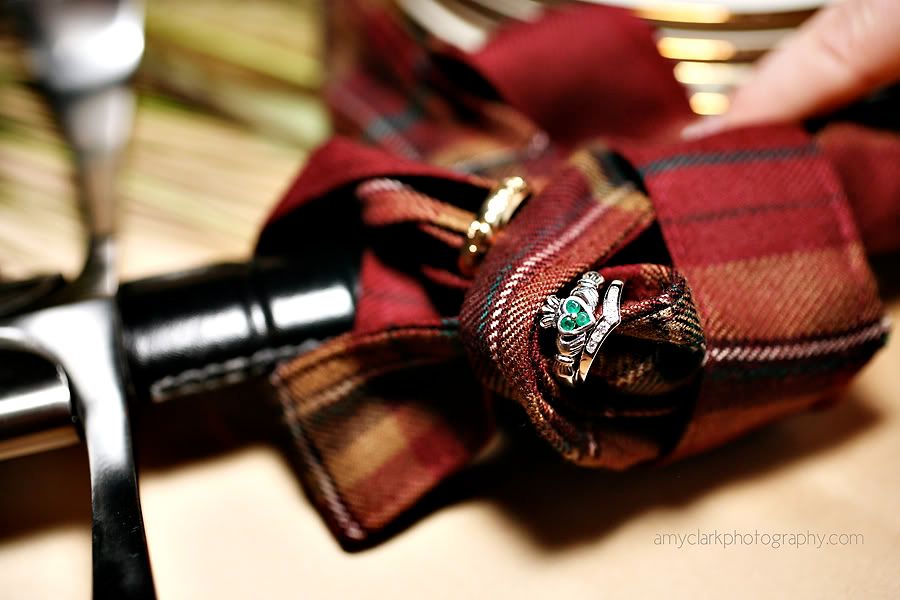 Above I had to include their rings in with the binding from the ceremony. Zach attached it to the handle of his sword for safekeeping. Below, this is a first for me, a food fight at a wedding. I may have provided them with some bun ammo from another table.
Congratulations Zach and KC, here is to a fantastic day, with fantastic friends, put together in a way that is uniquely your own. The two of you are such a joy to be around and I wish you many blessings on your new journey.