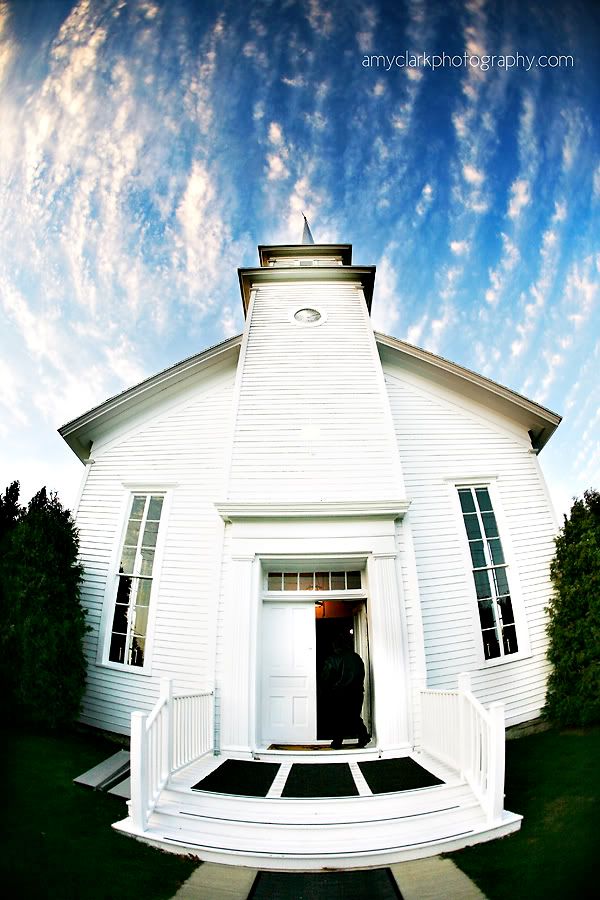 Before the snow hits the ground, lets look back to a time when the leaves were still on the trees and the temperature was just a tad warmer. Oh my, that was only a couple of weeks ago! My oh my, how the seasons can change so quickly.
This is the little chapel that I have always wanted to visit, so beautifully cared for and ready and just perfect for a wedding. The
Medina Wedding Chapel
was a Methodist Church built in 1851 and restored by its current owners. And this is the place where Pam and Dale were married on a lovely afternoon in late October. My favorite part of the entire day was seeing how excited both of them were before the service. The tradition of a penny in the bride's shoe to bring good fortune (something old, something new, something borrowed, something blue and a sixpence in your shoe) turned into everyone hunting down pennies for their shoes as well. And why not, a little extra good fortune sent their way is certainly worth it!
Pam was lovely and so easy to photograph, she simply could not stop smiling. I just love this portrait, she looked absolutely radiant.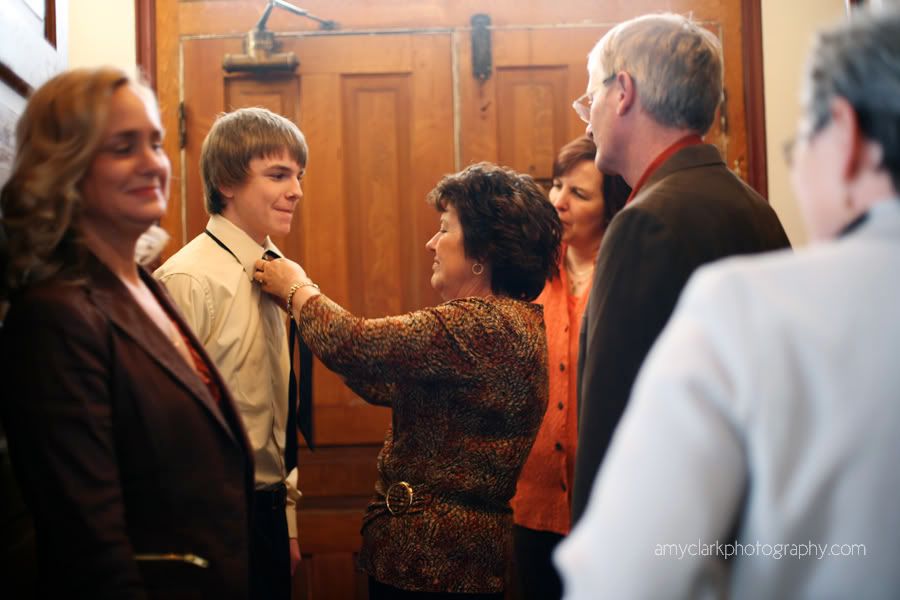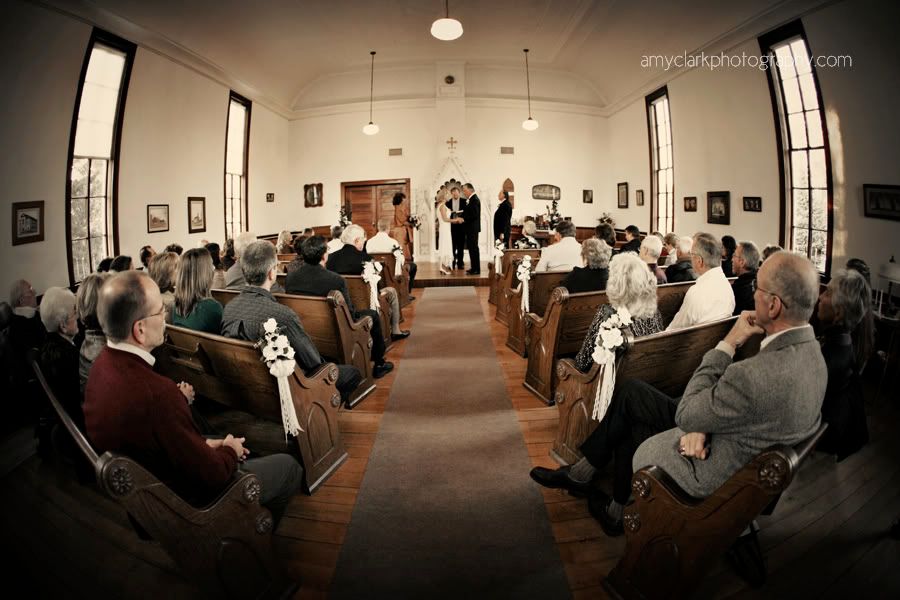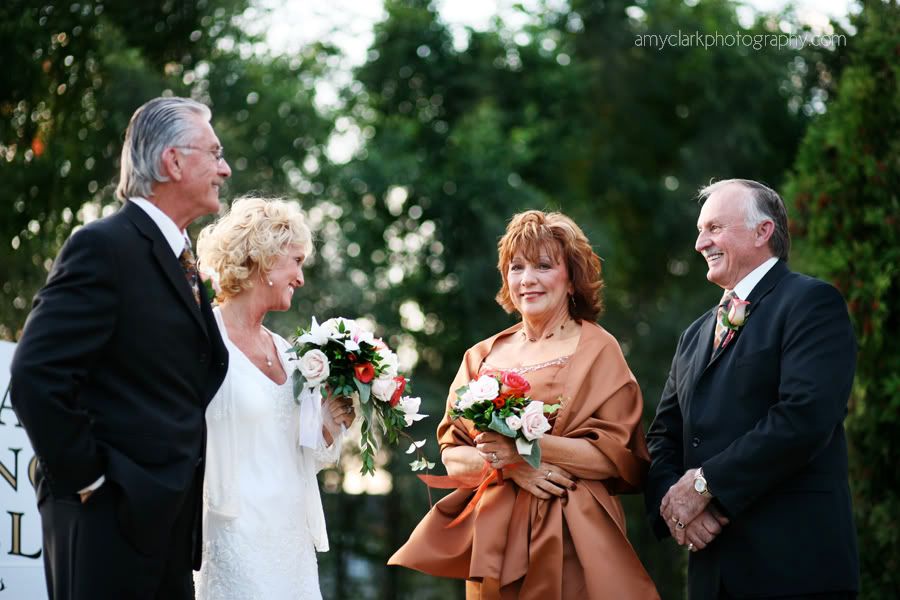 The sun was starting to set, but we were able to capture a few photographs before it became dark, and these were definately worth it. I simply love the sincerity of their love and how much they truly adore each other, you can see it in their eyes.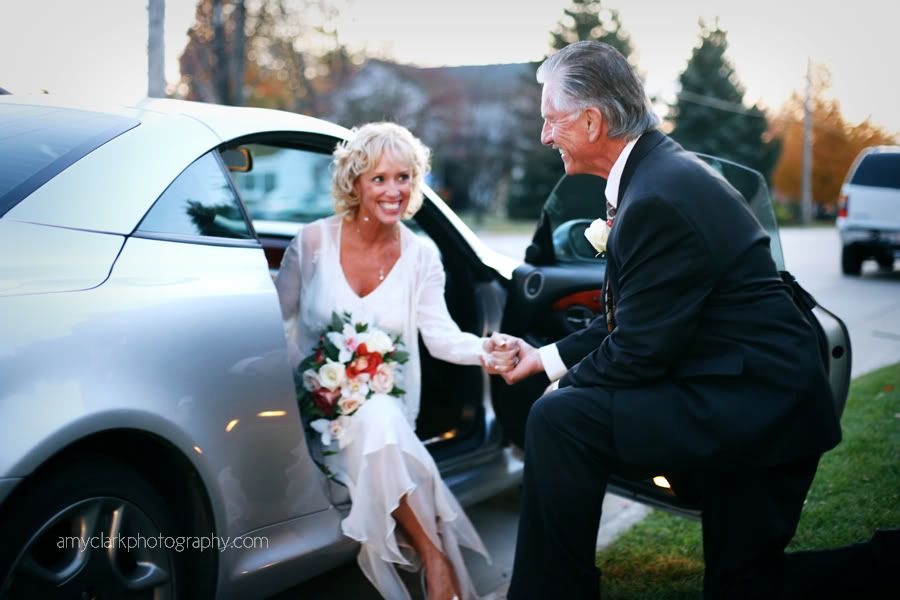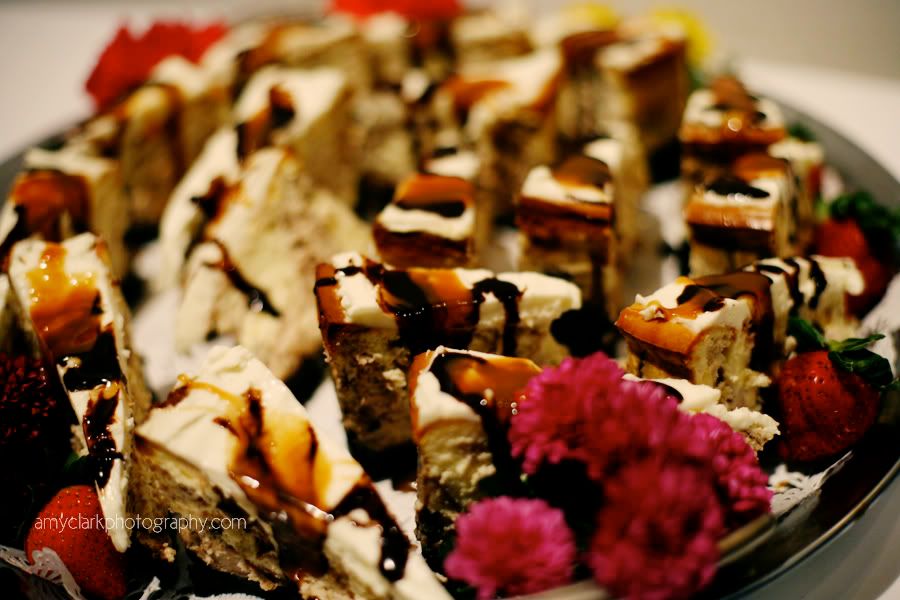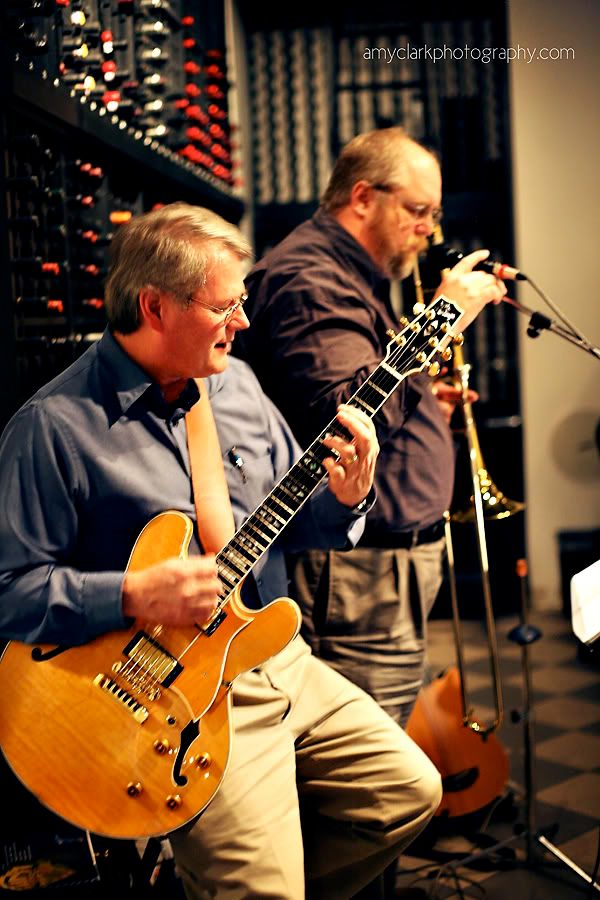 Wowza, these two can dance! While I generally bruise and batter my dancing partner's feet, these two glided across the floor with grace and ease. Thank you both for letting me be a part of your wedding day, it was an absolute pleasure. I wish you both a great deal of happiness and many more dances to come.