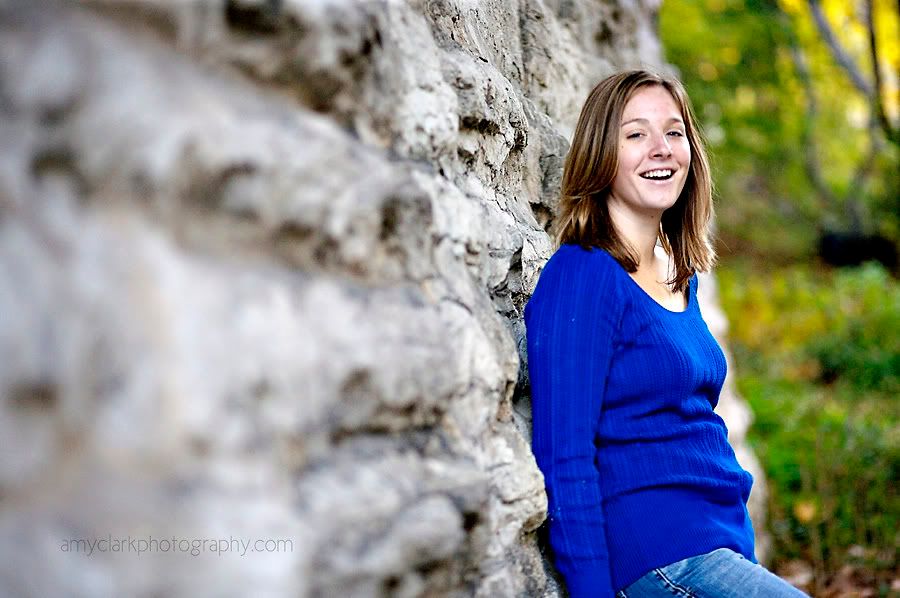 What seems like eons ago, I posted about a
photo shoot
I had with my good friend, Jennie. That teaser was posted all the way back at the end of November, and I am finally catching up and thought I would do a little of my personal photos in there. Jennie is my good buddy, and if there is anyone more obsessed with taking photographs then me, it would be her. In fact, she has been razzing me for quite some time now asking when I would post pictures from our impromptu photo shoot.
Can I just publicly embarrass Jennie a little bit and say that she is just a gorgeous person inside and out. Her idea of a fun afternoon activity on the weekend was to go around the area and scout locations for portrait sessions. Along the way we captured some pretty fantastic spots and practiced some new lighting techniques.
Enough talk, onto the photos.
Most definitely a favorite of mine.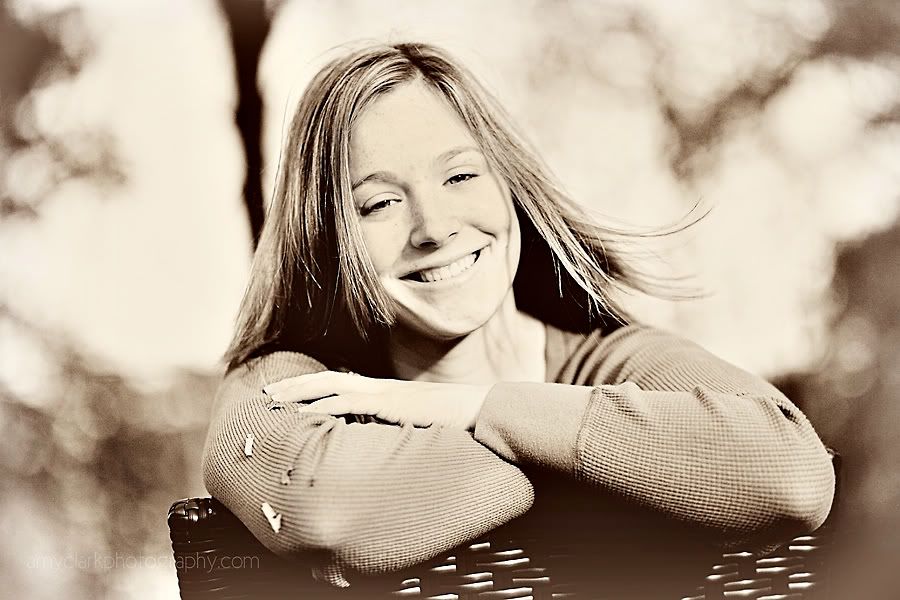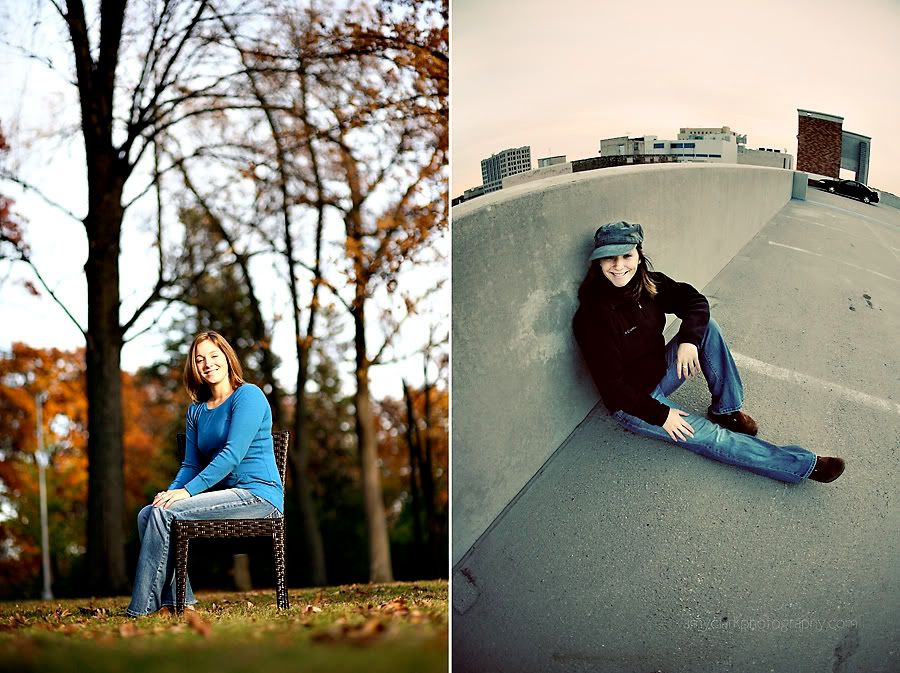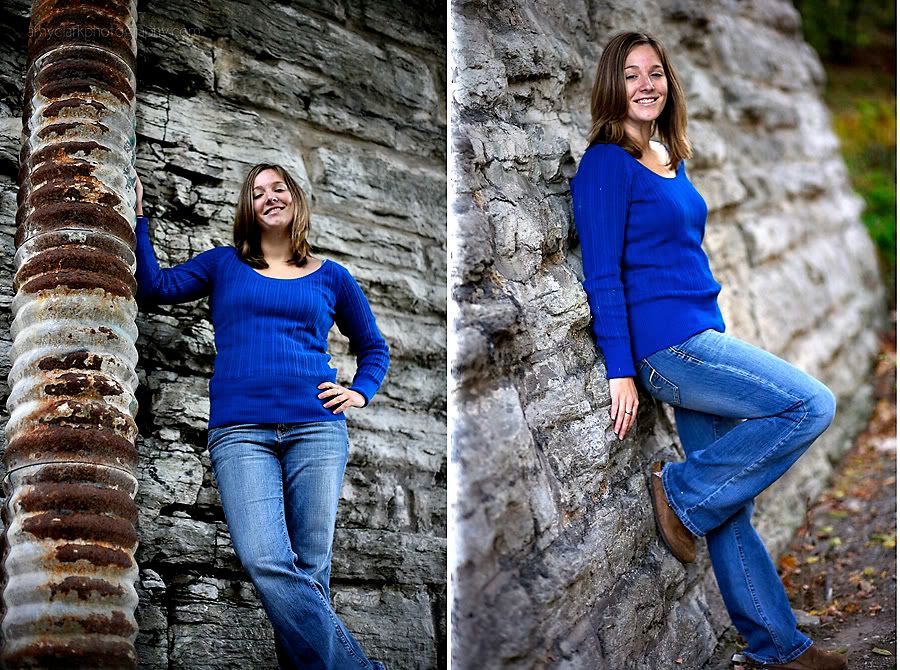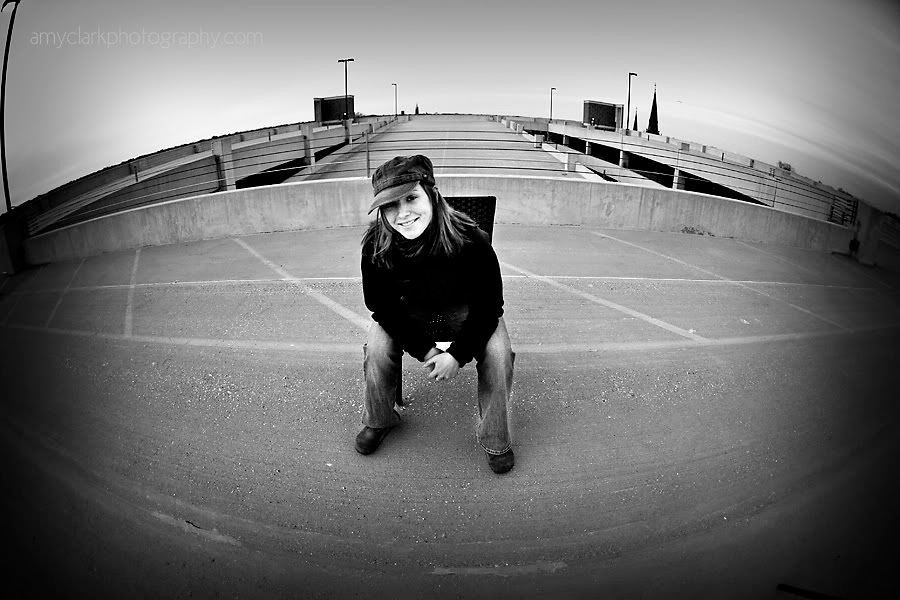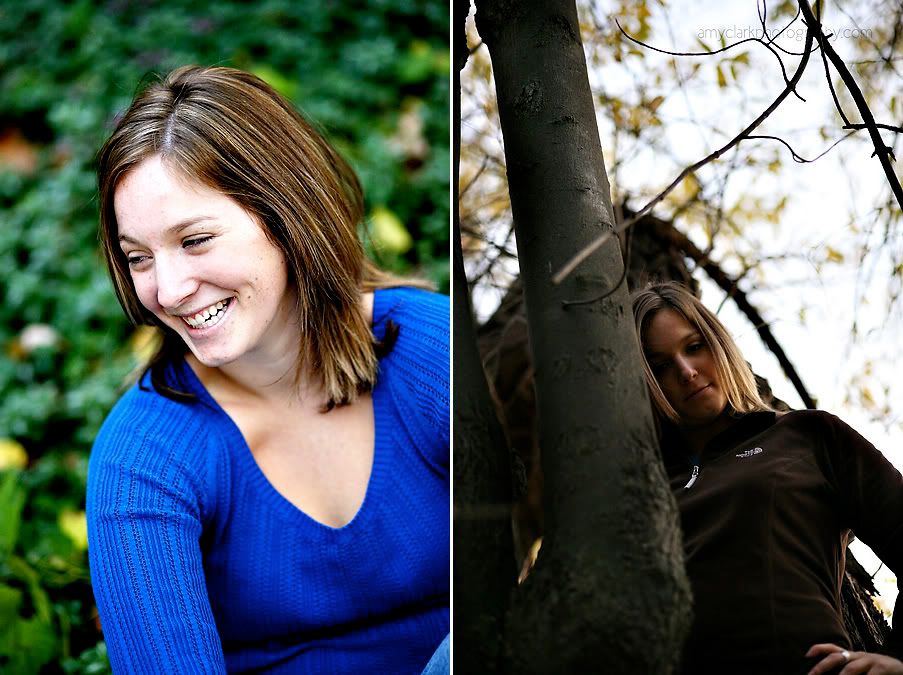 At the end of the evening when the sun went down it actually started to get really quite cold; not as cold as the -30 degree weather we have now, but cold enough that my fingers started freezing without gloves. If I sit down and take the time, I will have to share the "who is out there" parking ramp series we created. Our attempt at photo "acting". Jennie even grabbed a few frames of me in there, and they are pretty funny.