Meet Michael and his entourage. There was not an usher in site, he only had bouncers. They double as lounge singers on the weekend. Jennifer and Michael had a pretty fantastic wedding planned, dare I say, a winter wonderland. Their ceremony was at the beautiful
Faith Reformed Church
in Wisconsin Rapids, and the reception was at th
Biron Municipal Center
. I love blues against the snow -- of which we had plenty. Not to mention the ice that coated our cars at the end of the night. I walked outside to find my entire car covered in an icy glaze, it looked like it started to rain and then froze upon impact. Two fantastic guests came over to my rescue and helped to scrape me out -- so to those rockin' guests a HUGE THANK YOU! I do not know what I would have done without you.
Alright, enough talk, time to show off some images:
It is fun to see the last minute "to-do" lists at the church.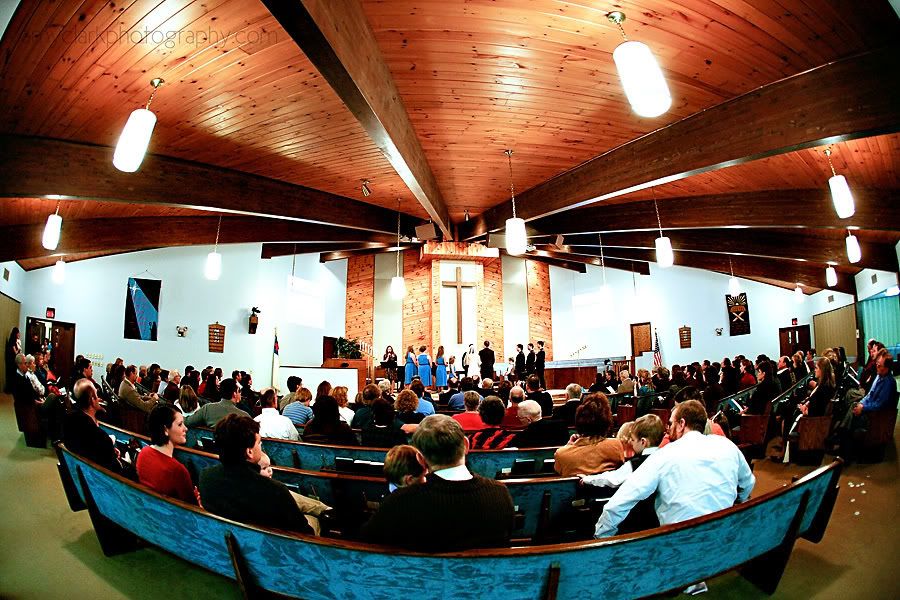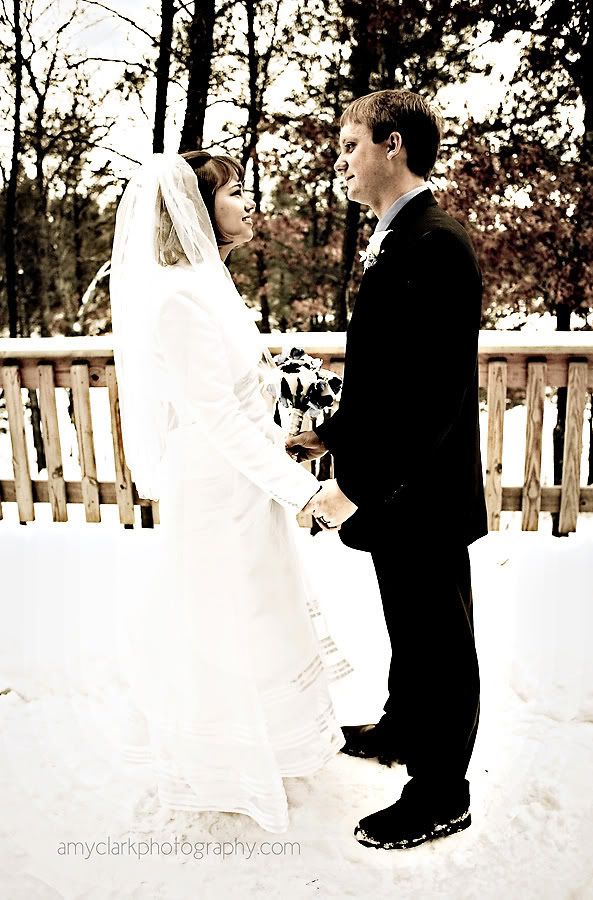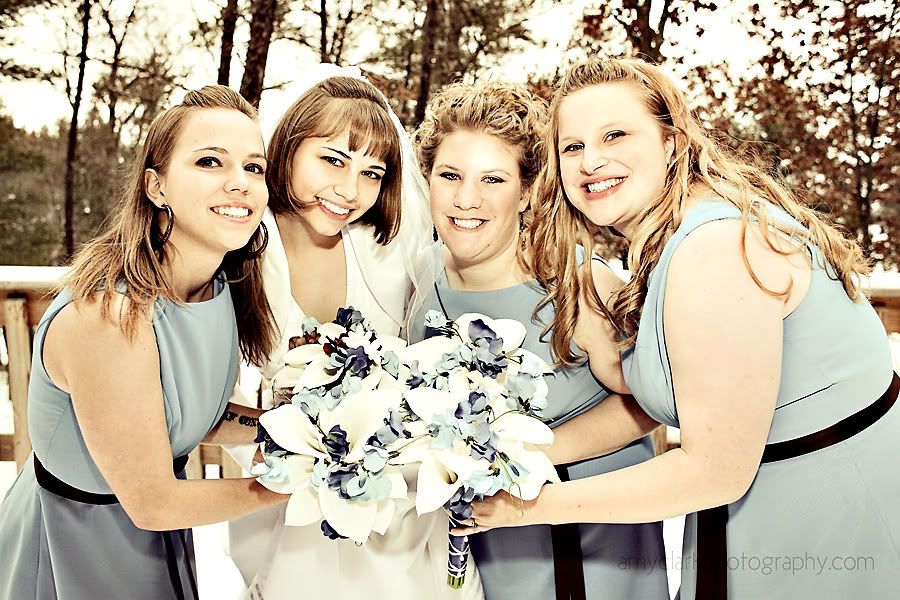 Serious.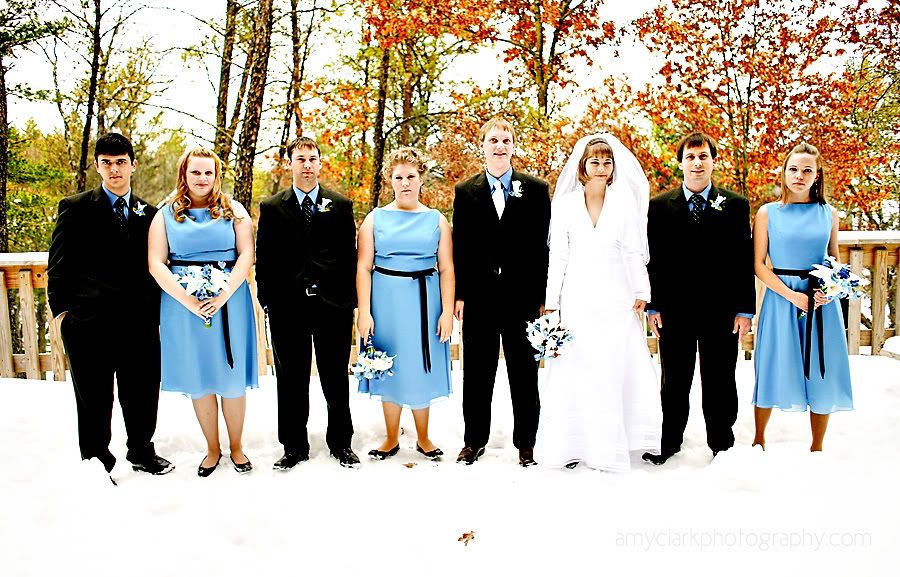 Not so serious.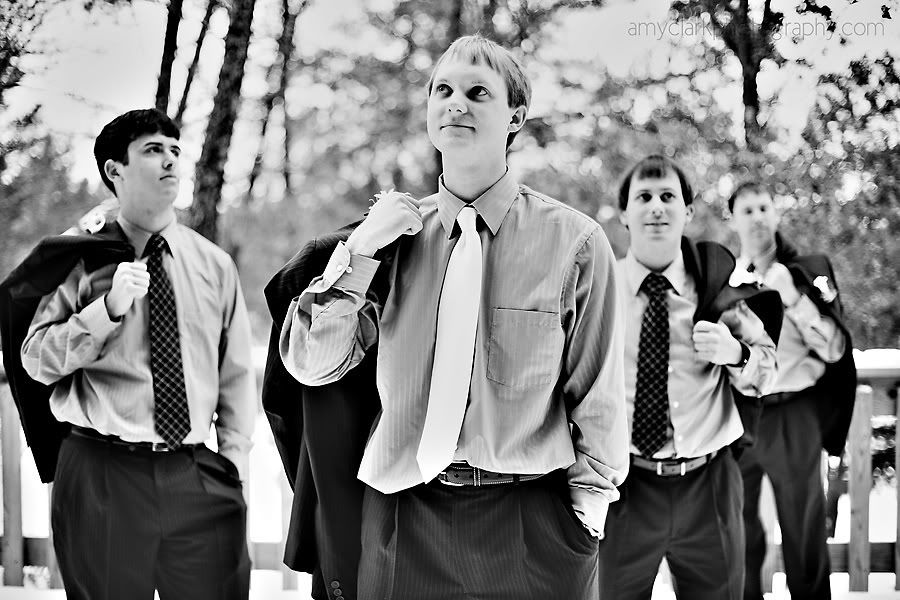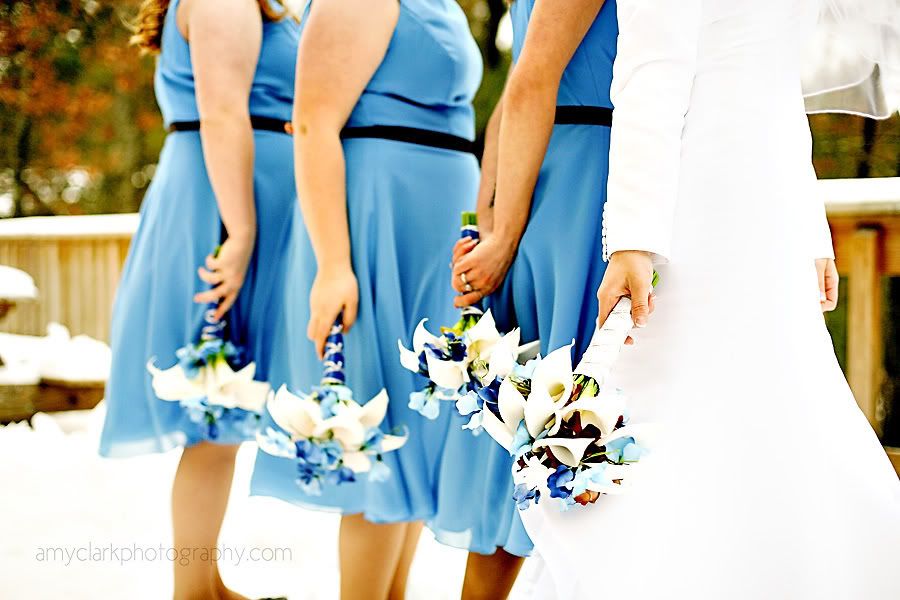 Last minute preps before the bridal party enters the reception. Look at those game faces.
This cake tasted as delicious as it looks. I found out that it was done by a business called "Sweet Nothings" out of Rothschild, WI. My happy tummy recommends them highly. And let us not forget about the salt and pepper shakers -- I have seen a few weddings now who are finding antique ones online, occassionally I will run across them on
etsy
, and using them as cake toppers. These ones were just on the gift table, but really cute nonetheless.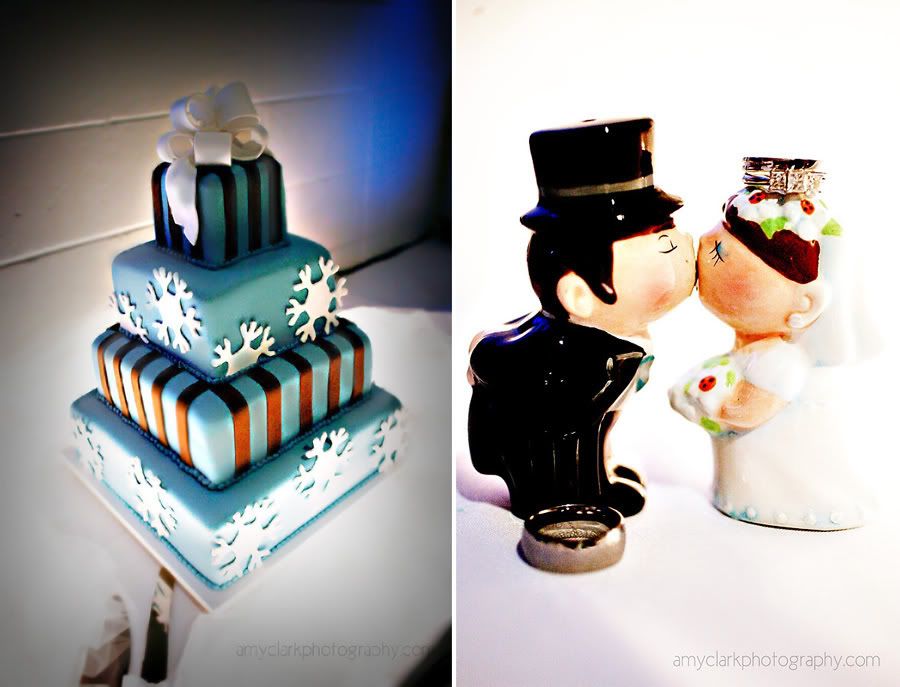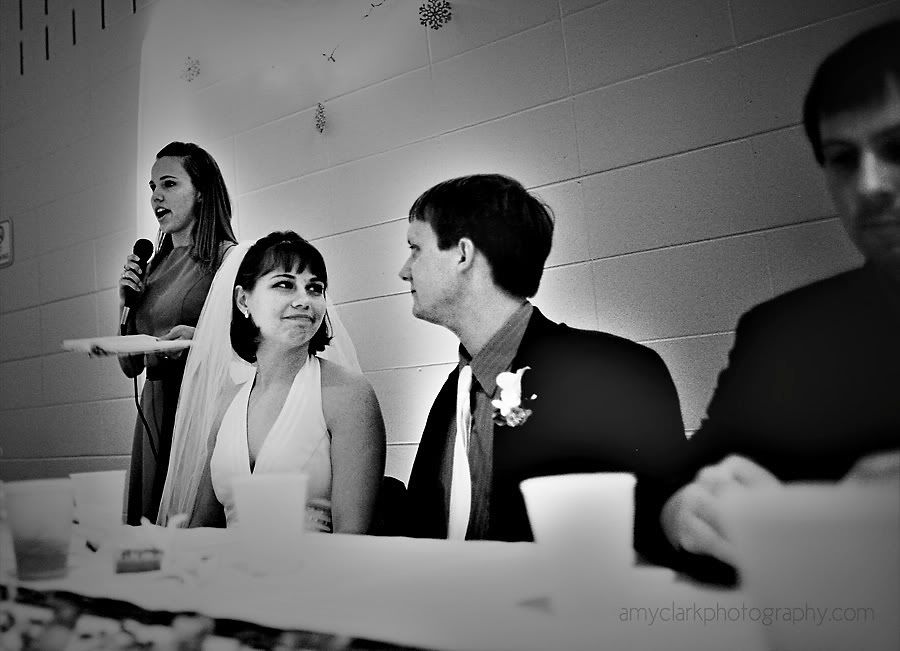 So I took an obnoxious amount of ring shots, but there was just too much inspiration in the room not to try a couple different poses.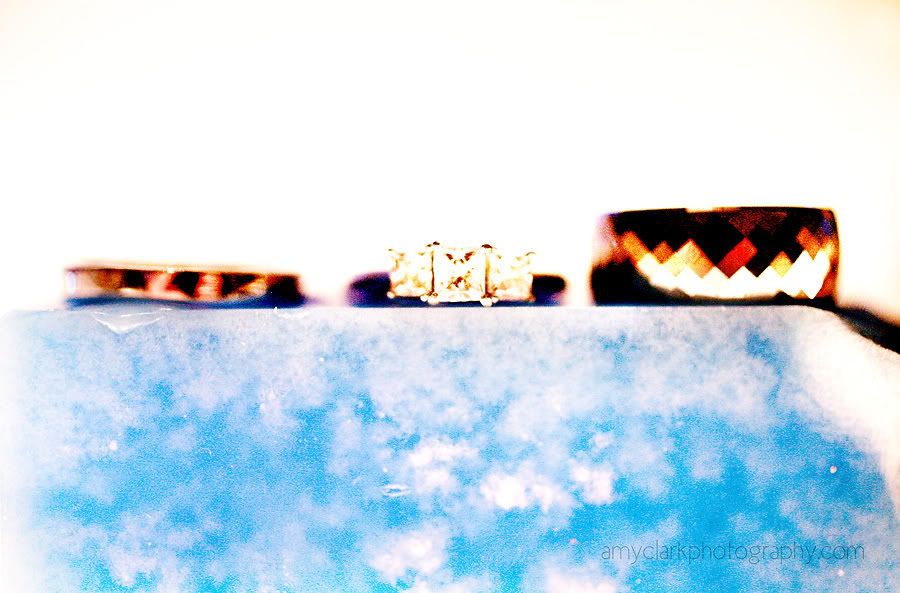 These kiddos were just adorable showing off their bell ringing skills. Mad props to all the talent.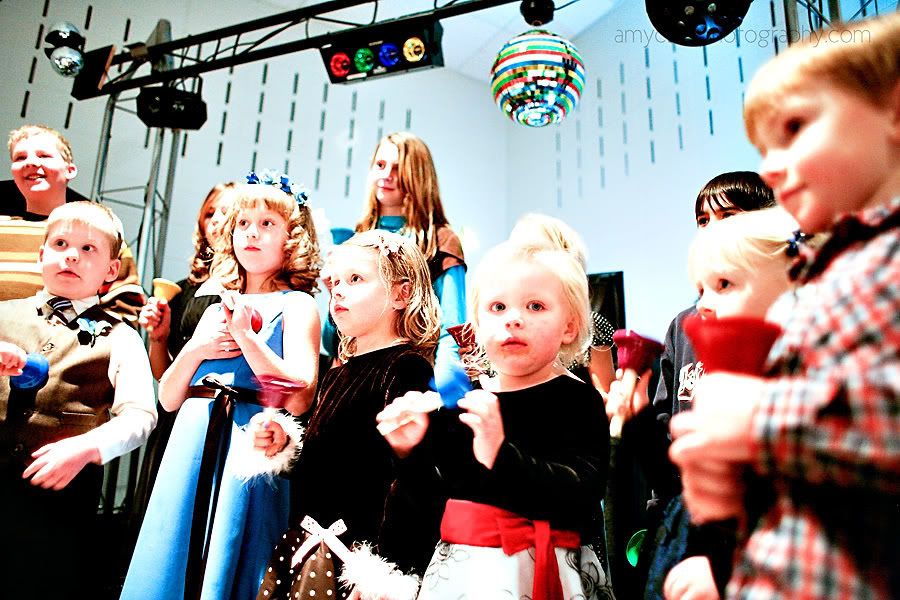 They had a fantastic DJ, Steve Scholl, out of Sheboygan, who even brought his karaoke set up to spice things up a bit. If you are looking for someone awesome for your wedding, give me a buzz and I can send you Steve's contact information.
Congrats Jennifer and Michael! With all the love and support around you, your marriage is already truly blessed.