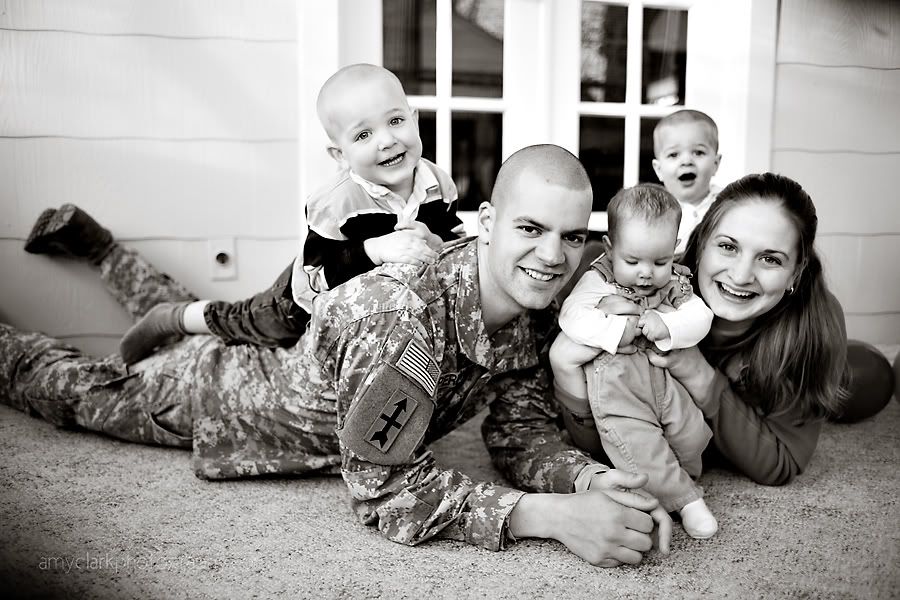 This is one of those days when all I can think about is family. I watched my nephew win several cub scout awards tonight, and think about how I could not imagine being away from him again (after living amongst the corn fields of Iowa). No matter what is going on in life, family is really at the heart of everything.

That is why when I meet families that are going to be apart for a bit of time to serve our country, all I can think about is family. Not only are service members immeasurable strong, but so are their family who are supporting them from home.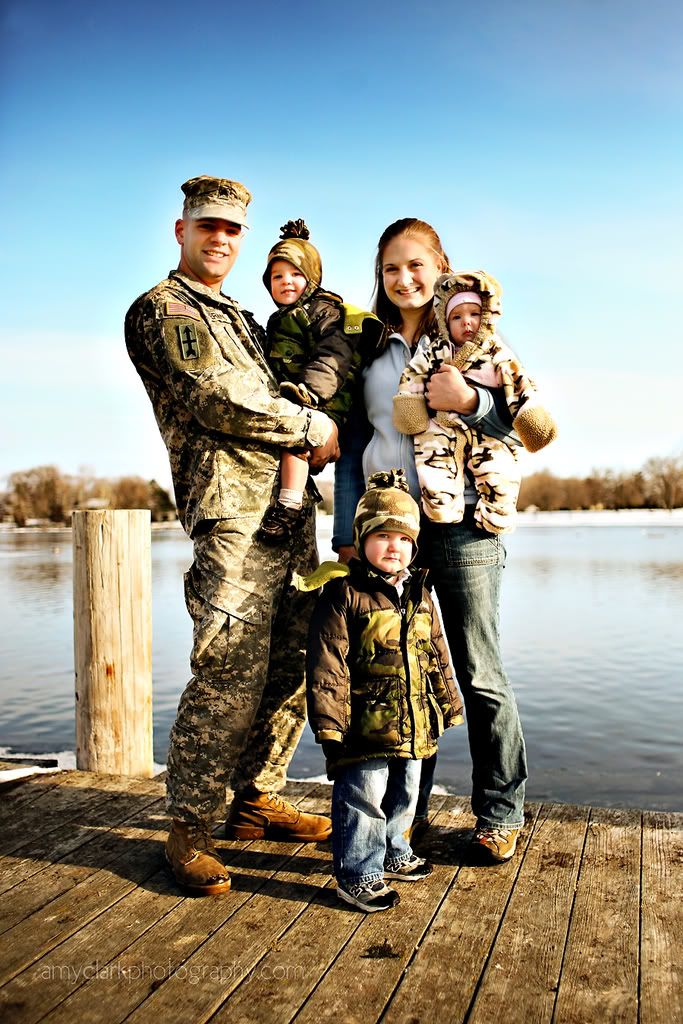 This next photograph is definitely a favorite of mine. I think it would looks fabulous framed and hung above this same couch, or the "filler" frame that you were looking for something a little more special to put in it.

Another favorite! Wow, this little gal is going to have a handful with her two older brothers.
Natural talent.
Thank you so much for letting me hang out with you for a little bit. It was an honor and a privilege to capture these moments with your family, and I hope that we can fill that "filler" frame with something beautiful.