I had been waiting in anticipation for Jeremy and Melissa's wedding since their
engagement session
last fall. Immediately you fall in love with them, even the idea of the proposal that came in...South Dakota?! Seriously, I would expect no less then fun and adventure from these two, especially after meeting their fantastic friends and family, I can see them all creating a bit of their own fun.
The moment you stepped into where the girls were getting ready there was just the sense of joy and excitement. Music on and everyone bustling about. Melissa getting ready, and from the moment I arrived to the moment I left, I seriously do not think the smile ever left her face. The girls adorned by beautiful handmade capes from the brides mother and aunts looked stunning, and held the cold at bay. Did I forget to ask, Melissa, do you think I could put in an order for one?
Meanwhile, the boys were downstairs remaining casual cool watching a game on TV. No reason to be jittery, the weather cooperated and the snow came in days earlier to allow a fresh coating on the ground.
To view the password protected photo gallery, please
CLICK HERE
.
Ceremony:
County Chapel
Reception: Romys Nitingale
DJ:
The Music Caterer
Photobooth:
Photobooth NV
Cake:
Kakes by Korth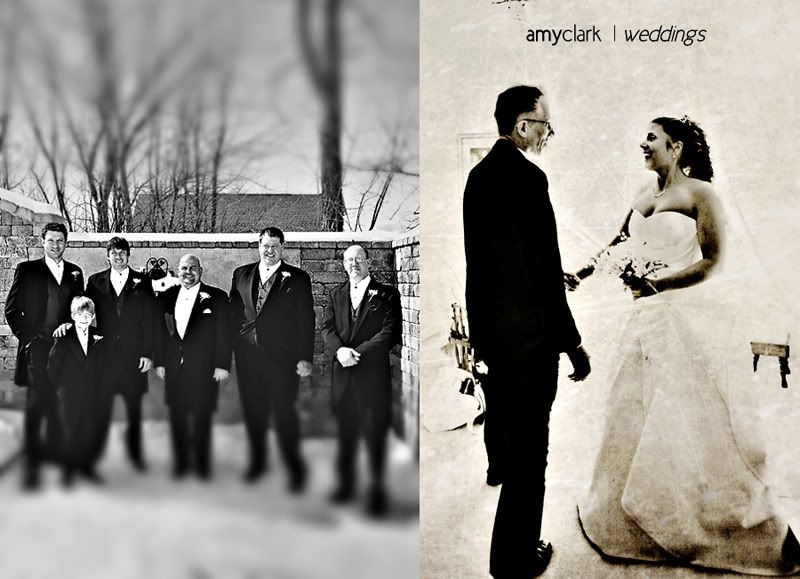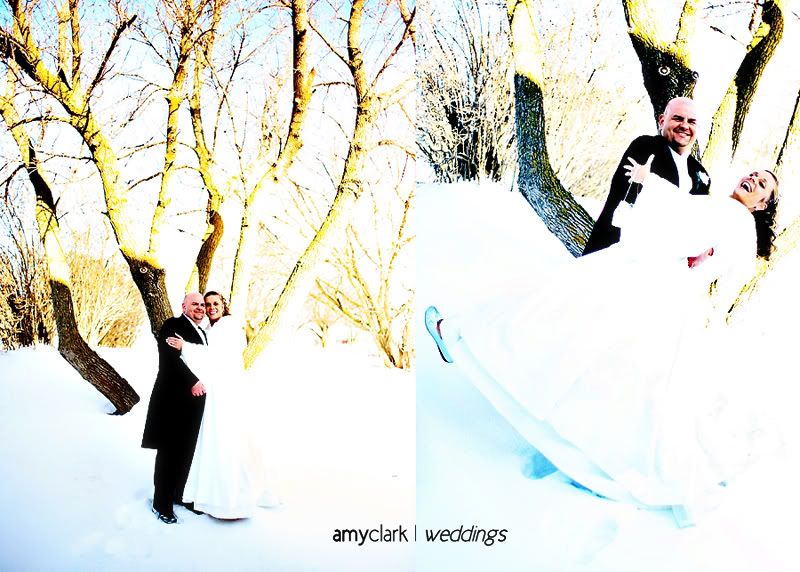 Yes, I do think this tractor is
sexxxxy
.
The BEST, best man speech EVER! I do not think I have ever seen so many different reactions to one presentation.
Da' bear.
Congrats Jeremy and Melissa, thank you so much for letting me be a part of your wedding. Everyone that was a part of your wedding was such a joy to be around, I could not have imagined a better day. You too are such a perfect match, and I cannot wait to see what new adventures await the both of you!