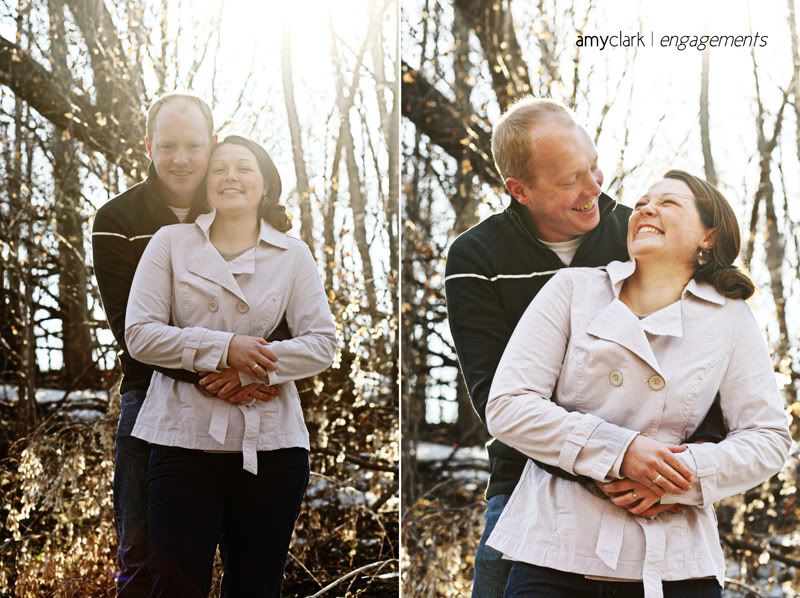 How fortunate I am that Rory and Rachel are so easy to work with and take amazing photographs because we only had one shot to get this session right. You see, the groom-to-be, Rory, is a fantastic Irish-man who is only back in the states for a brief stint before he has to travel back to Europe. His all-American bride, Rachel, is putting her planning to the max for their wedding while Rory is working across the pond. Needless to say, there cannot be a do over because the next time I will see this gent is on his wedding day this August.

It was now or never.

What was great is that they never batted an eye when I asked them to go on a little trek into the soggy spring ditches to find some amazing sunlight. I love it when clients just trust me to capture them. I love it even more when I get to witness two people who can make each other smile--it makes my job a whole lot easier!

I am SOOOOO excited to photograph their wedding, and as a 25% Irish decedent, I am hoping my roots will help me blend in with the group. From what Rory and Rachel have said, I have no doubt that this will be a lively and lovely wedding.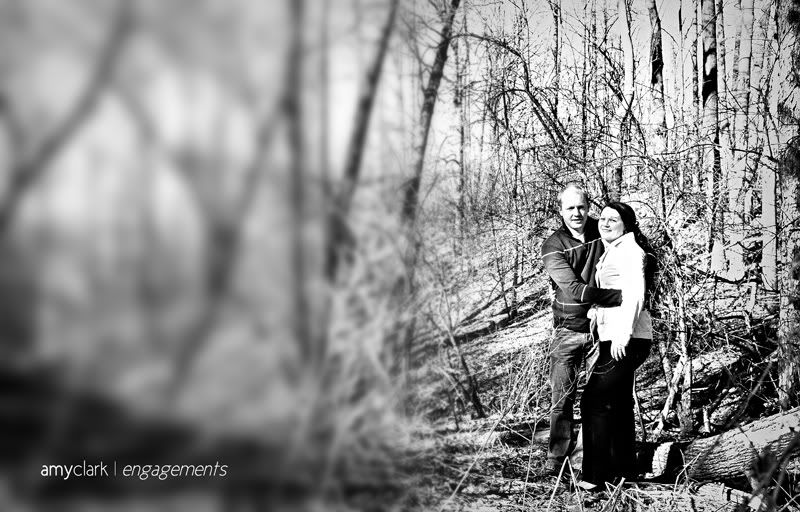 This is what I mean by making each other laugh. If only you had seen the out takes, but I'll keep that between just us ;-)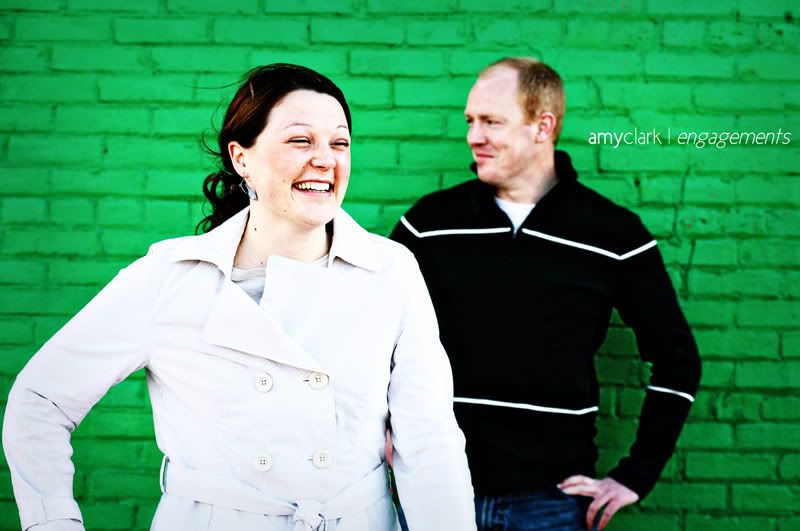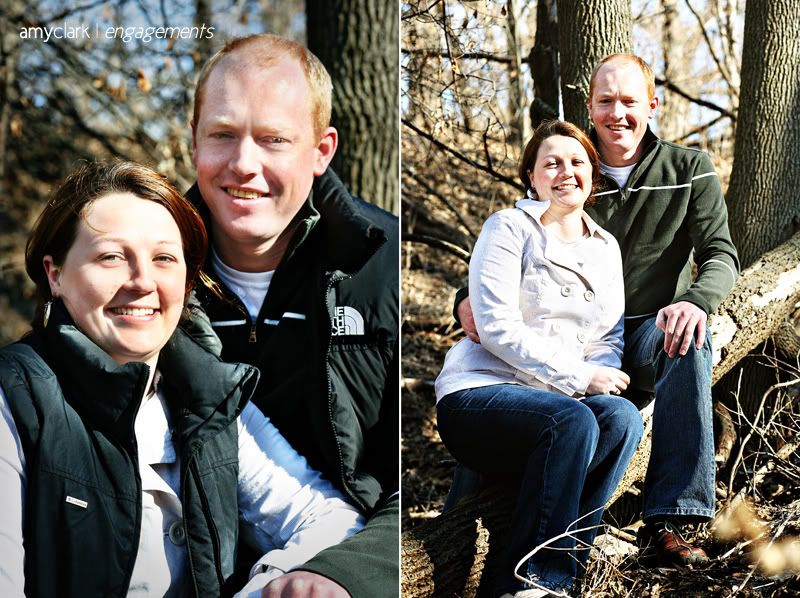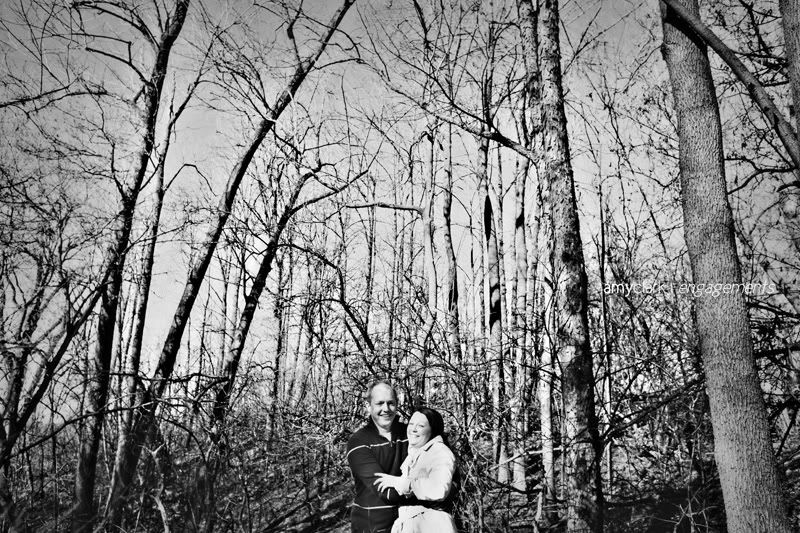 Definitely a favorite.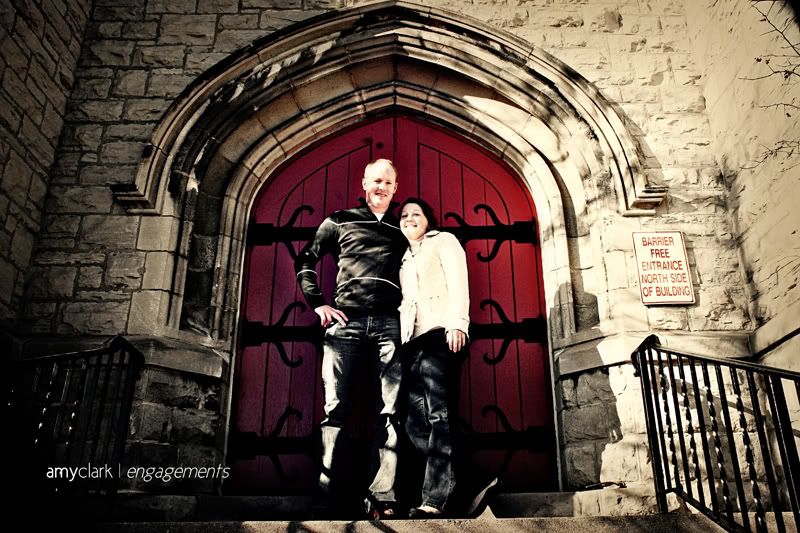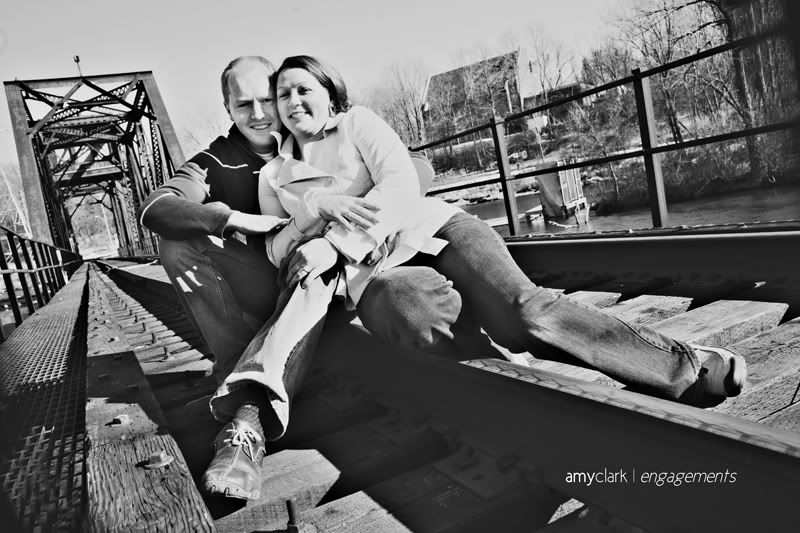 I am so in love with this green wall. Love, love, LOVE the pop of color!