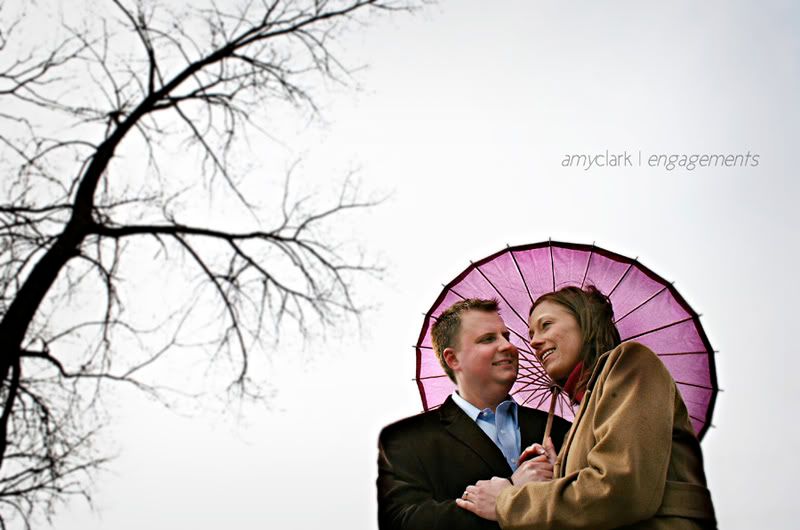 I am still weeding through favorites, but my youngest child tenancies began to come through and I could not hold back anymore. When I have something so amazing, so awesome, I just have to share it with someone. And the best reason to do so, this couple is simply fantastic! When I met Erin and Patrick last fall, I immediately saw how devoted they are to each other, and they appealed to me even more with their big puppy who it is obvious is used to A LOT of attention. While the puppy did not make it to the session -- I am sure there are much more important things to do in a dog's world, like chew up a bone -- we carried on and they were such troopers! The wind was blowing, but we wanted to beat the snow storm headed our way.

Erin and Patrick are getting married this September, and their wedding is going to be a blast.

Umm, yea, definately a favorite of mine.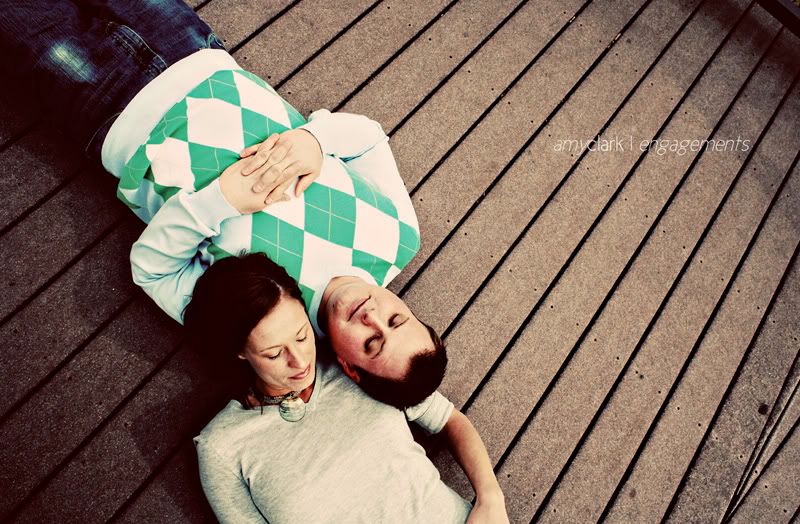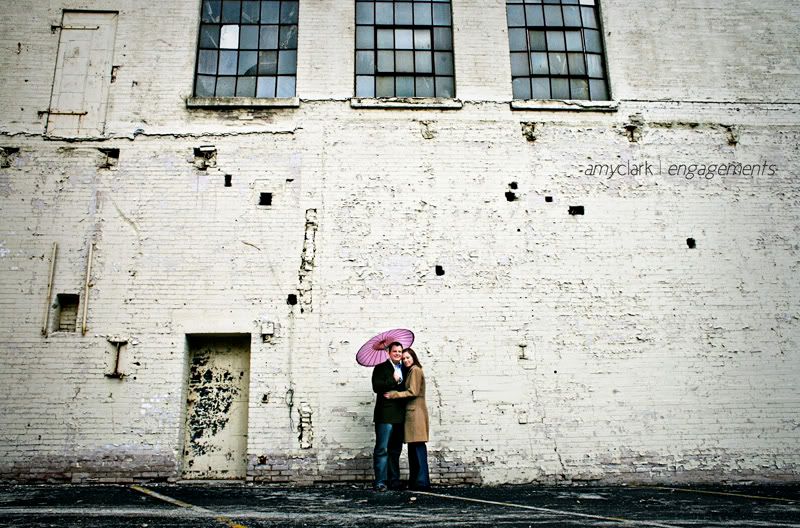 Sorry boys, I had to feature these shoes. I think my exact words to Erin where, "I am
soooo jealous
of you right now."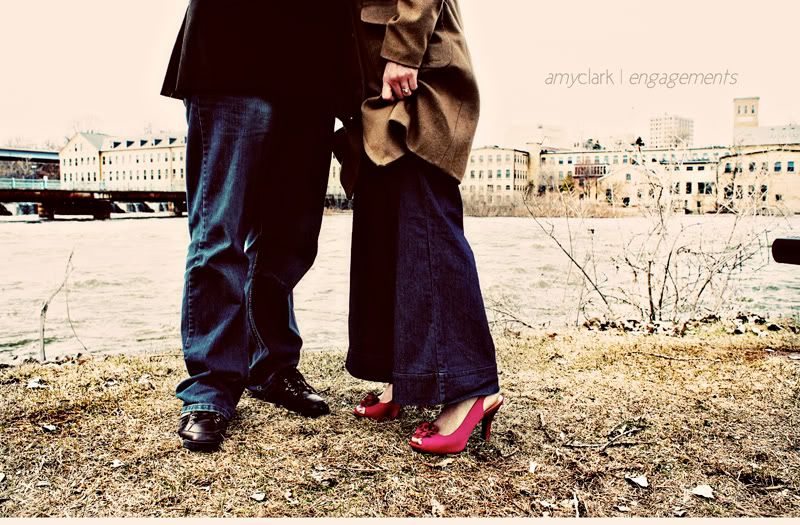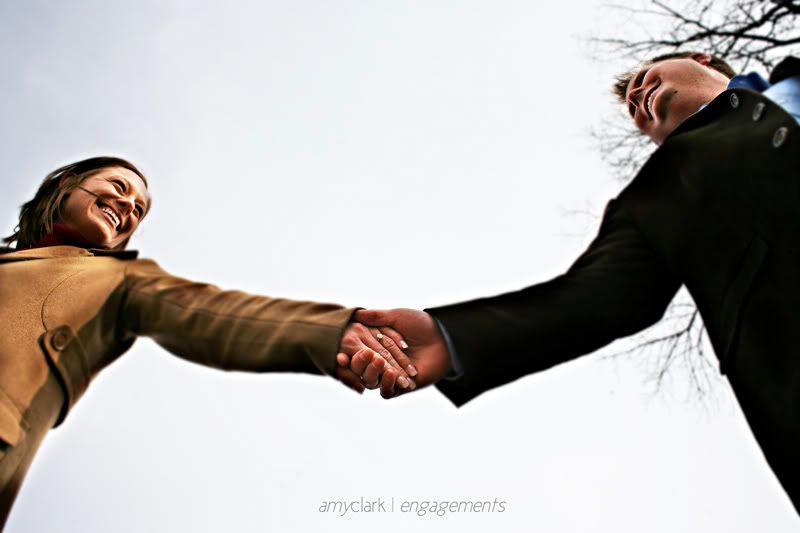 I am absolutely looking forward to your wedding, cupcake cake and all!