I simply love it when a couple is just so relaxed with each other and willing to go with the flow. You can just tell they are in sync with each other, and the most important thing is more then just the details of planning the wedding, it is the
knowing
that the wedding is only the beginning. Such as the story of my two long-distance runners, Beth and Mike, who fell in love and now are only a week away from saying "I do." The entire time I was shooting this session I was thinking two things; 1) the light outside today is just yummy gorgeous; and 2) this couple is even more gorgeous! I knew before I even started to process the photos that this was going to be a visual treat.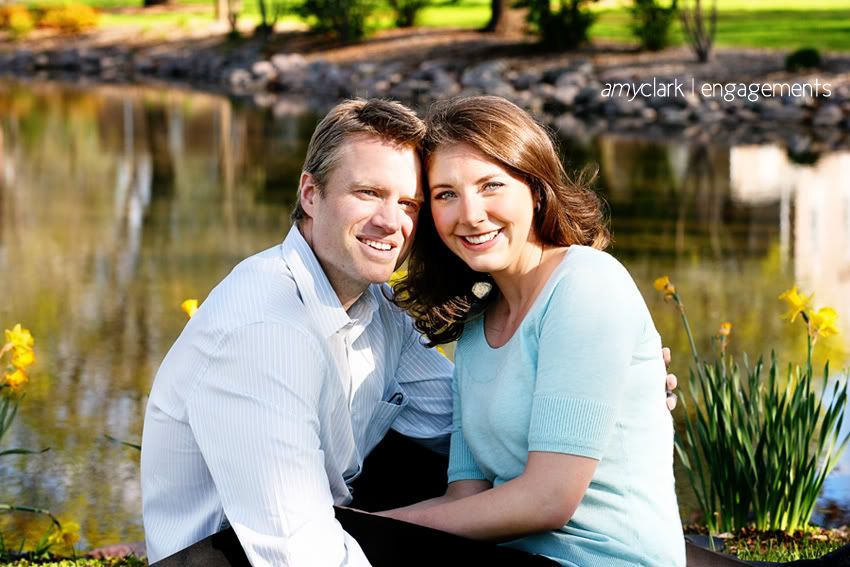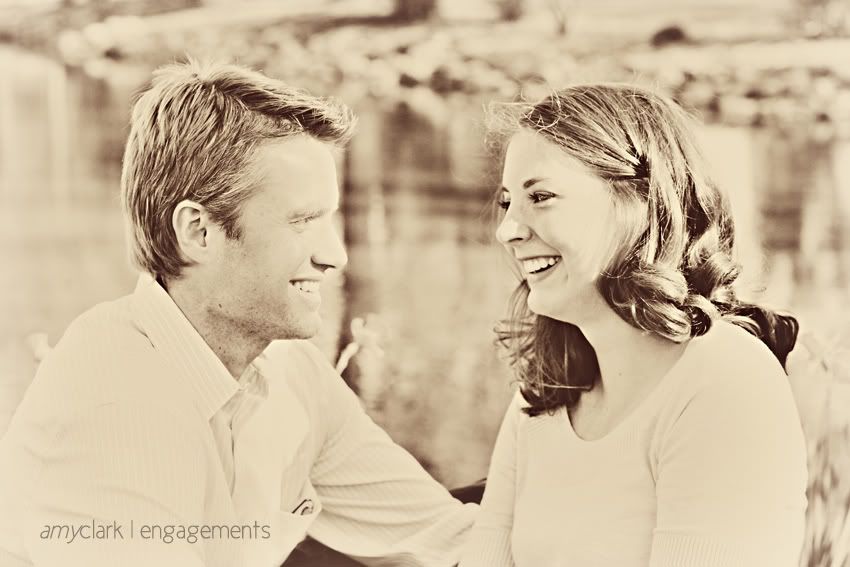 It was at this point I thought, are you kidding me?!? Even this amazing sun flare does not match up to the awesomeness of Beth and Mike!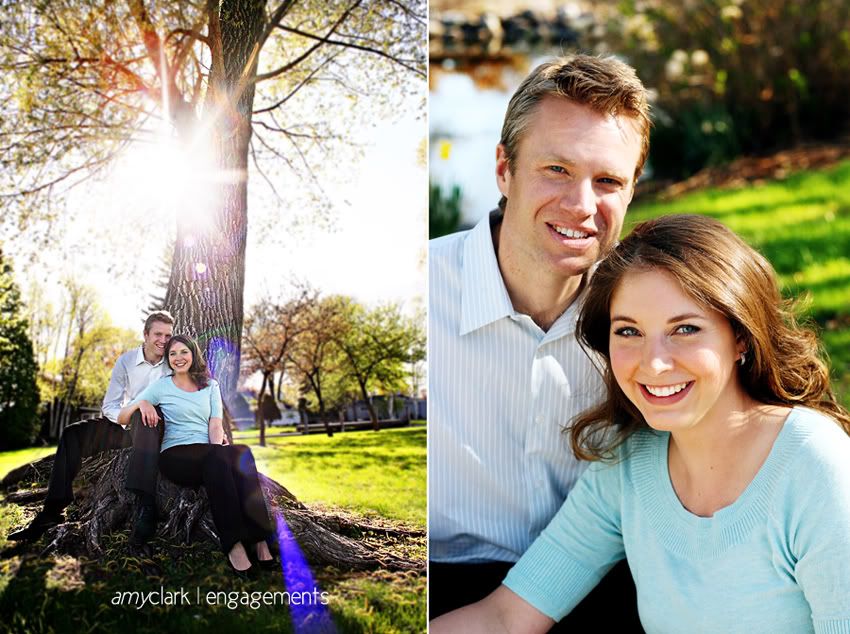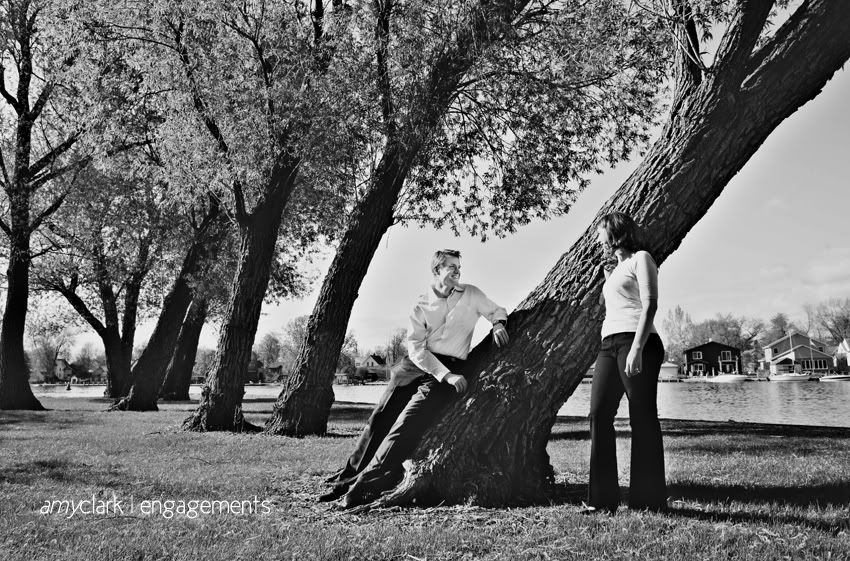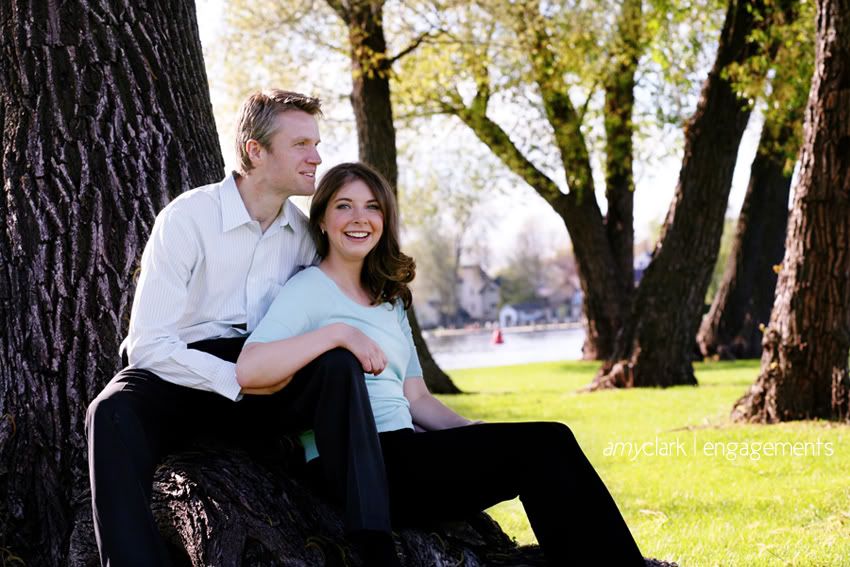 I know these two are easy going when I suggested that there was this great spot by the water to capture some amazing photos. One catch, there would be a swarm of lake flys buzzing around. They did not even bat a lash, if I said we could get an awesome photo they were willing to do it--what troopers. And, I think we did get some fan-tabulous photos as a result!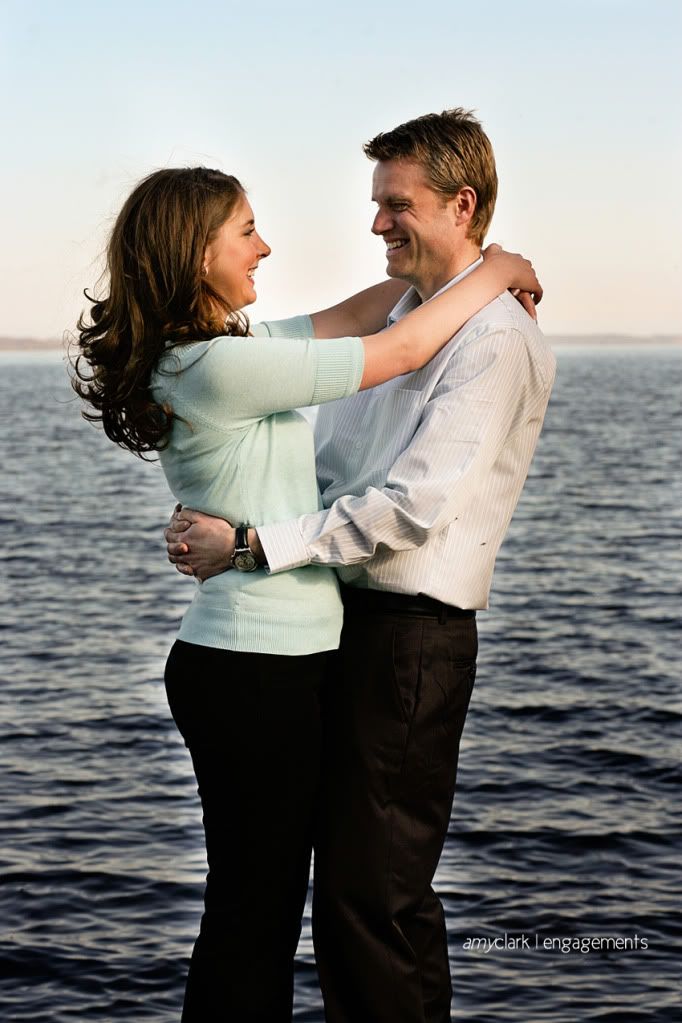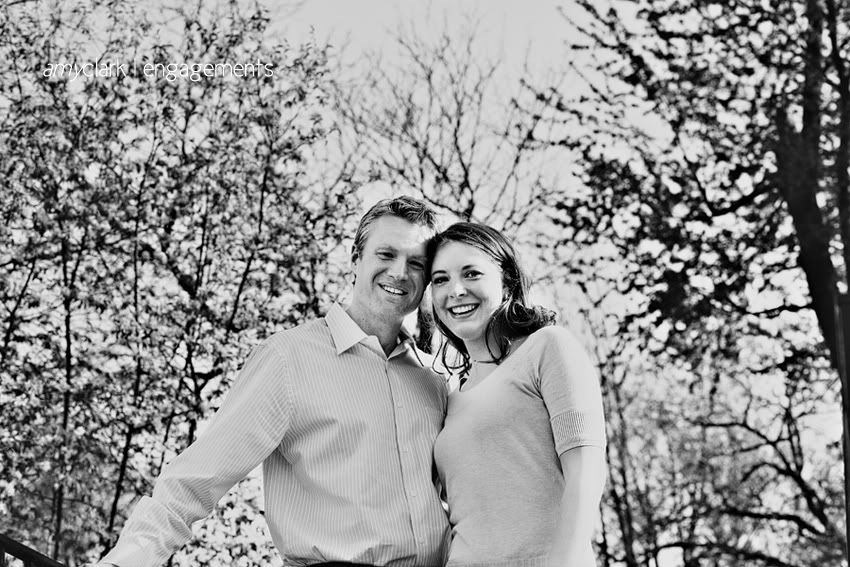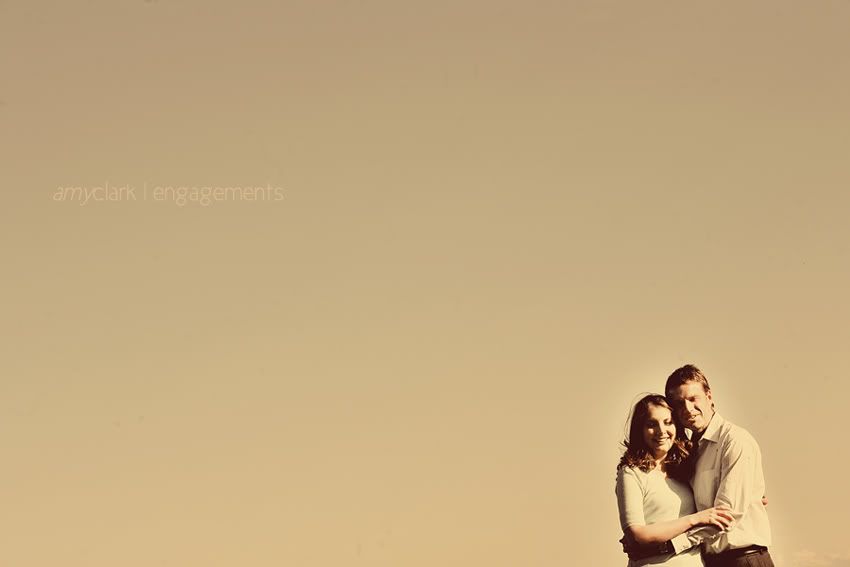 Yes, these two are pretty much two of a whole, perfectly in sync with each other. Truly, their wedding is going to be an amazing celebration.