Gorgeous family. Check. Wicked wind. Check. Unknown fund raising walk at our location. Double check. If the blustering winds were not enough, unbeknown to us there was a Diabetes's Walk happening that day and ending up at the park we were going to photograph at. But like champs, Heather, Eric, and the kiddos were game to move locations and still end up with some pretty darn amazing photos.

To say that I love the this family's sense of humor is an understatement, I have a feeling that the wedding is going to feel like one of the Clark family reunions. If I was not photographing it, I would probably crash it because it is going to be so FAN-TASMIC (yes -- I had to make up a word to describe the magnitude of its awesomeness)

I had to get a few photos of the younger members of the family, and this series is by far one of my favorites -- no trees were hurt by the power of this young climber.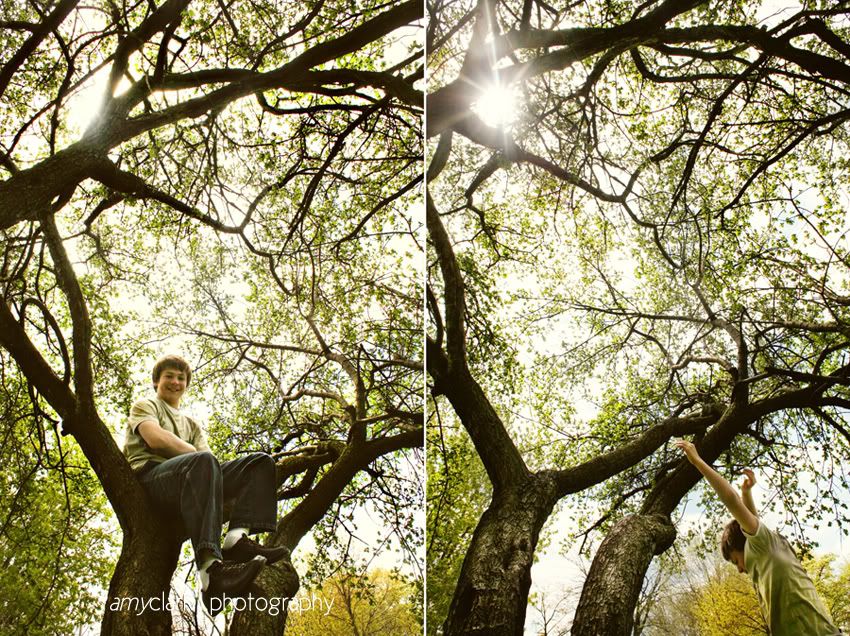 Yup, the sun was bright, but I still love the expressions from the guys. Don't worry Heather, you look gorgeous!