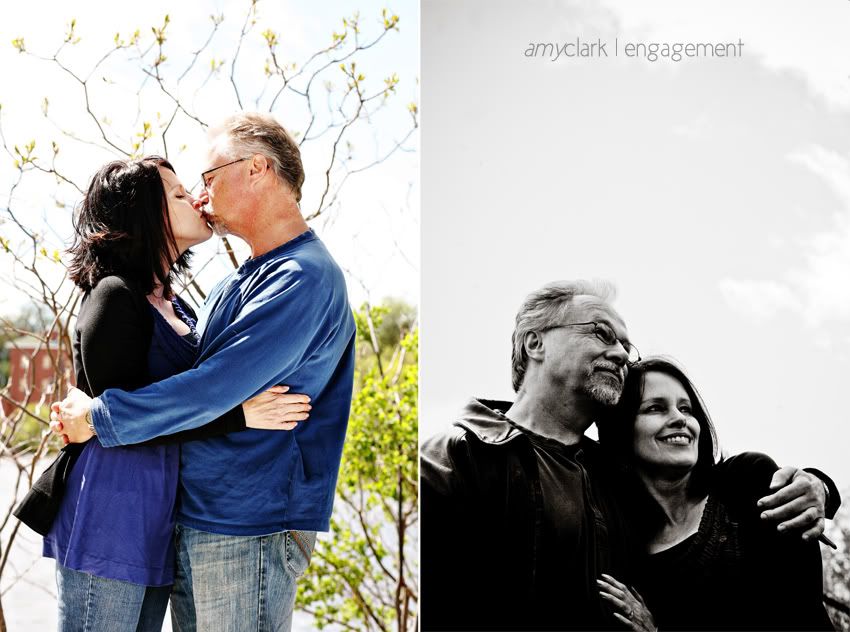 Another windy shoot, but I think that it adds a bit of drama. Luckily for me Jan and Jim are both troopers and willing to go, climb, sit on, and pose anywhere in order to achieve some amazing shots. Doubly-amazing, Jan is also the proprietor of
Simplicity Healthworks
out of Appleton, WI. In addition to an array of holistic care services, she is also a wedding celebrant! Their wedding is just around the corner, so today is a sneak peak at what is to come.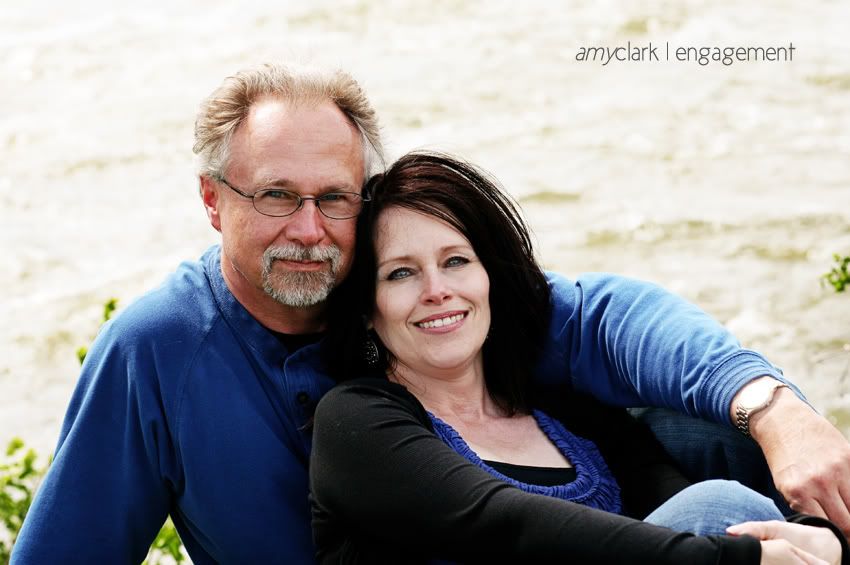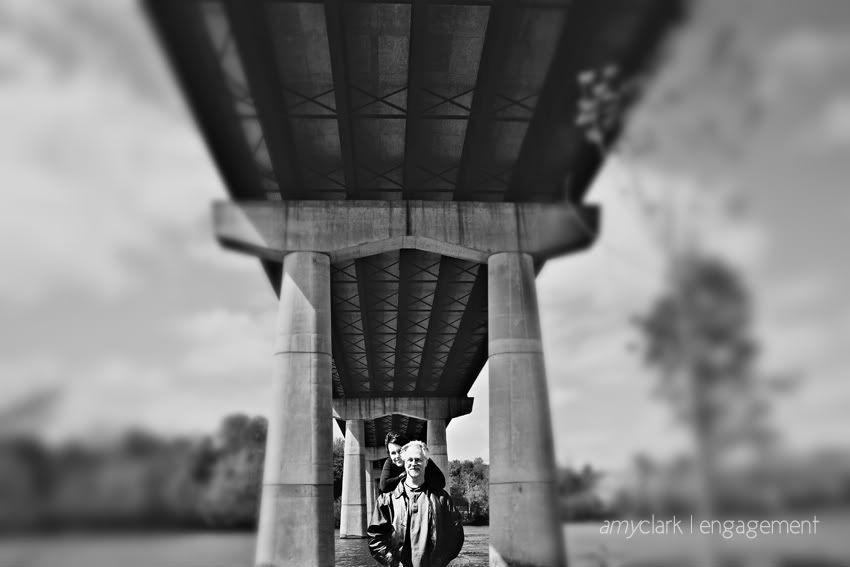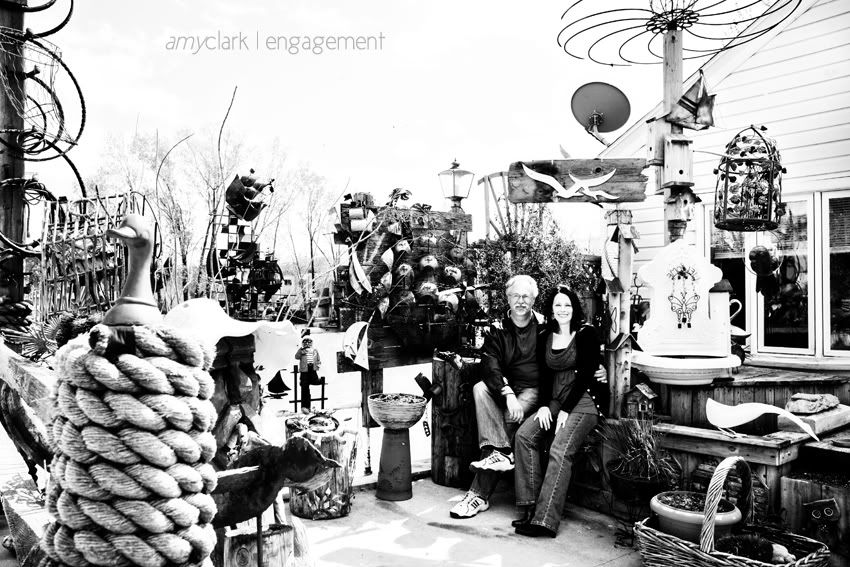 Hello awesomeness, nice to meet you!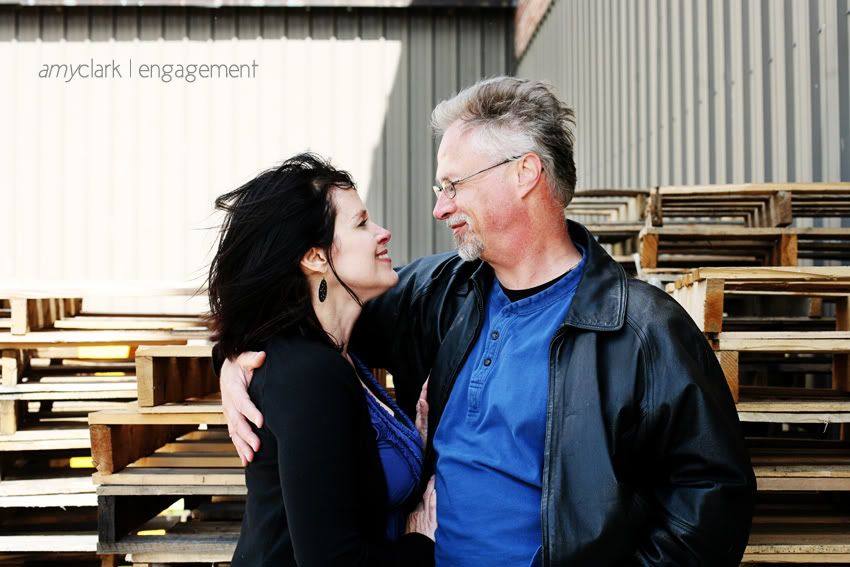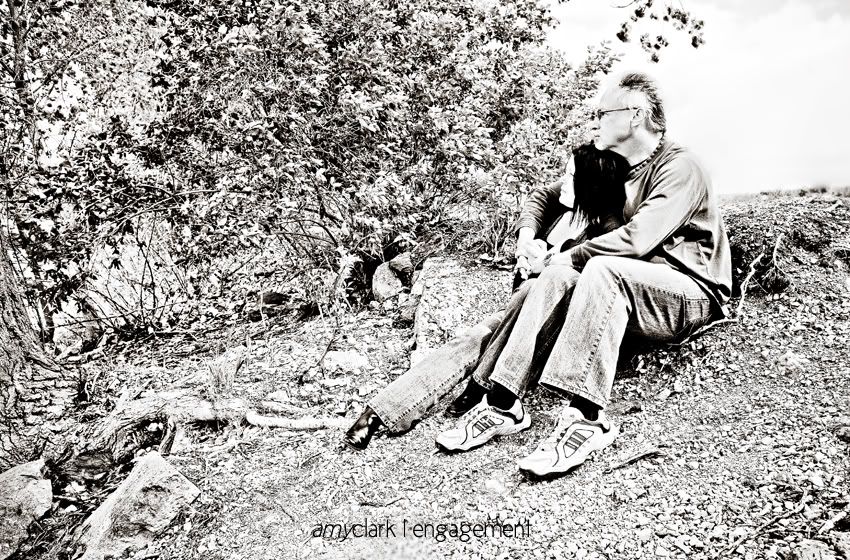 Could you climb up on that loading dock? No hesitation, they were up there and ready in a flash.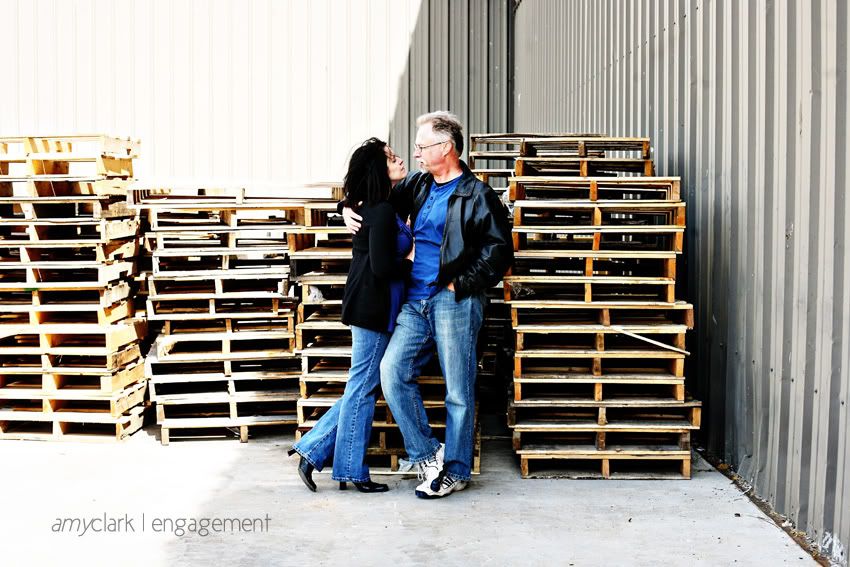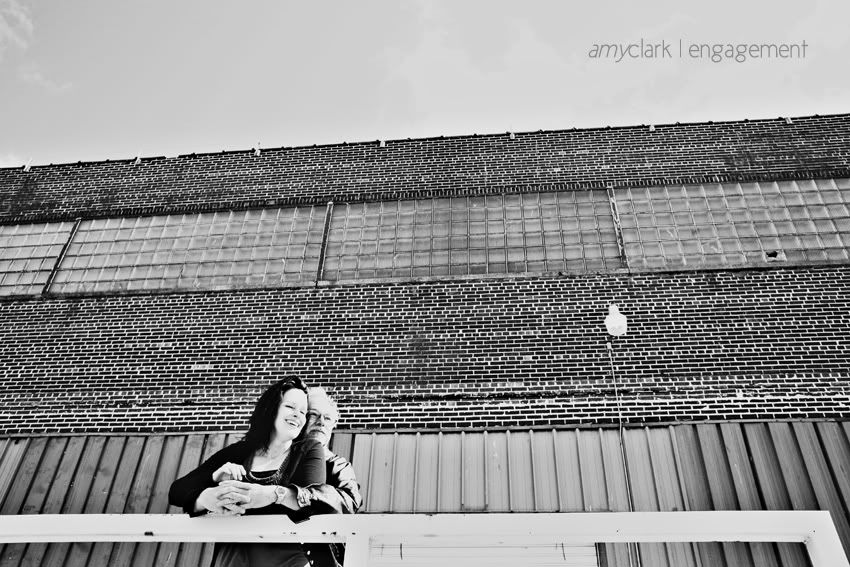 This photo was all Jan's idea, she wanted to hop aboard the trolley, and I am so glad we did!
Jim and Jan, I am absolutely looking forward to your wedding, I am sure it will be as unique and personal as the both of you are.