I knew that Jan and Jim would be a special wedding to photograph, very personal and intimate. After their
engagement session
, it was obvious they were relaxed and up for anything, as well as making their day truly unique. So unique that Jan and Jim, who are both wedding celebrants, not only wrote their own ceremony, but also performed it. The words they spoke were so beautiful and heartfelt, and surrounded by so many friends and family the entire day was simply spectacular.
The lighting and weather were simply a photographers dream. During the reception, I had to grab them both and head into the sun setting light because it was simply to perfect to resist. It even sprinkled for just a little bit after the ceremony and everyone had been through the receiving line, rain on the wedding day is most certainly good luck.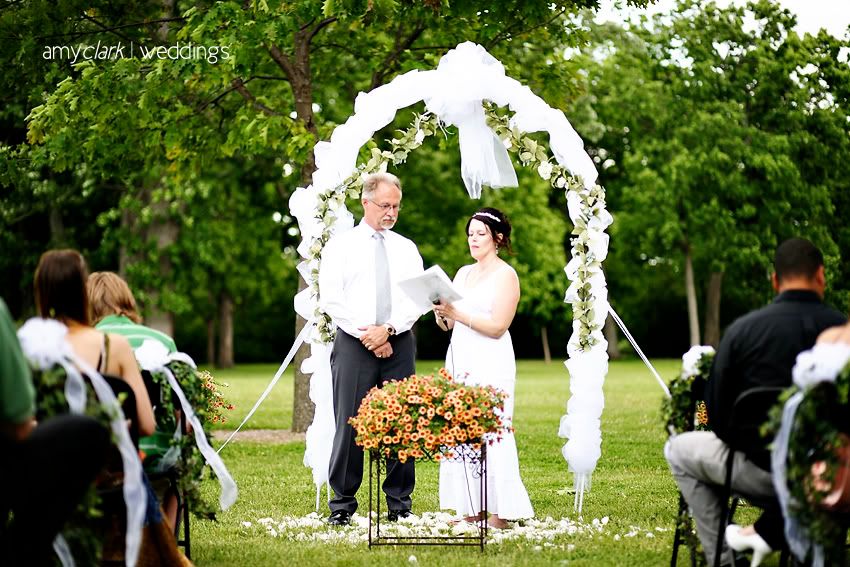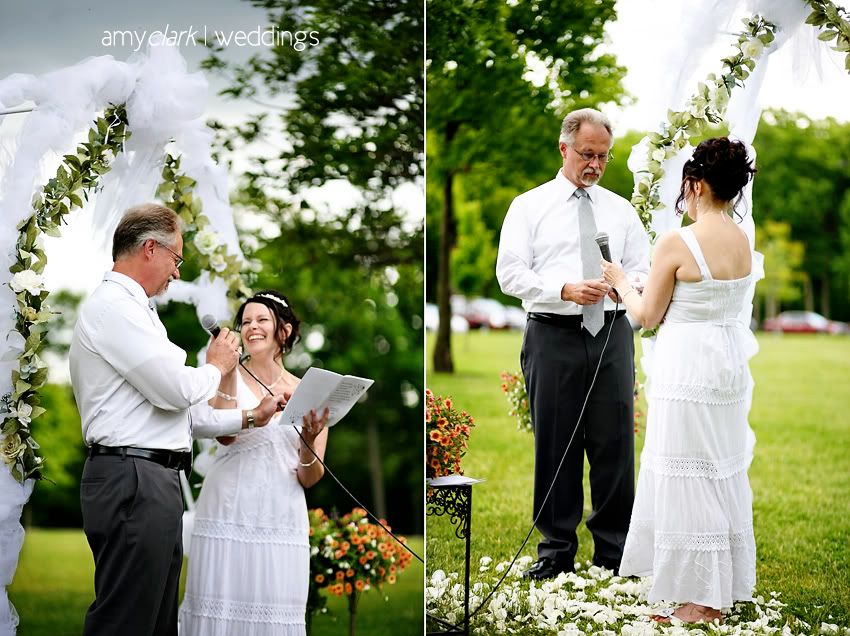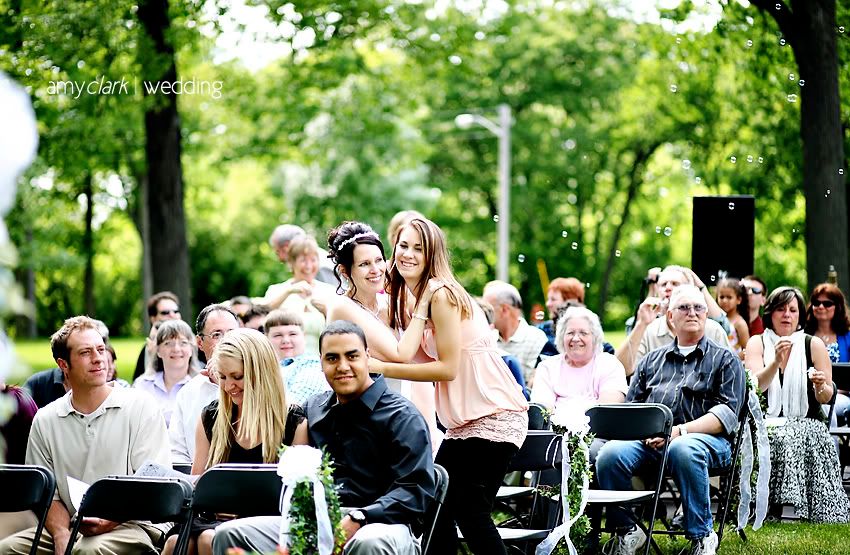 Are you kidding me?! Jan's eyes are just gorgeous, these two make a photographers job easy.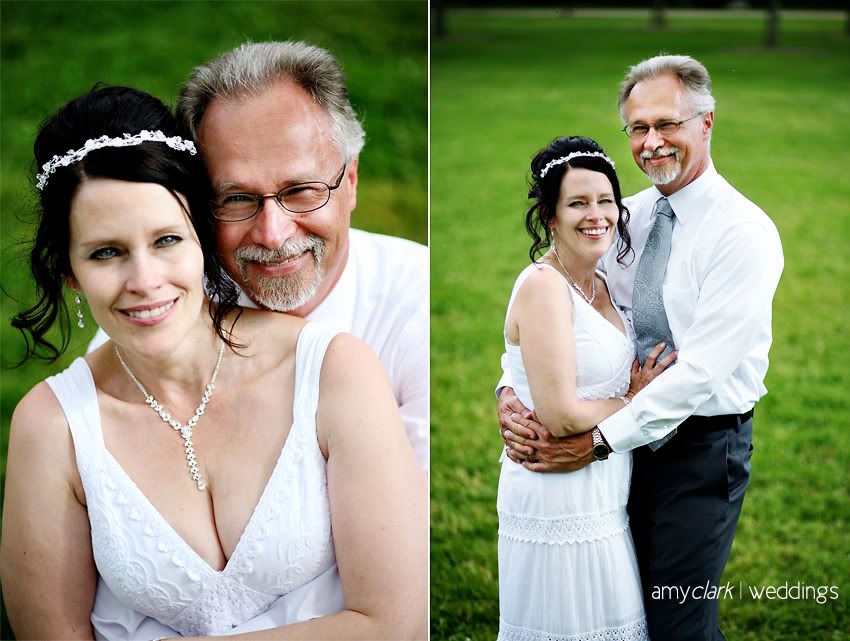 Oh, how did this picture happen in here. To say that the grandchildren where adorable is an EXTREME understatement.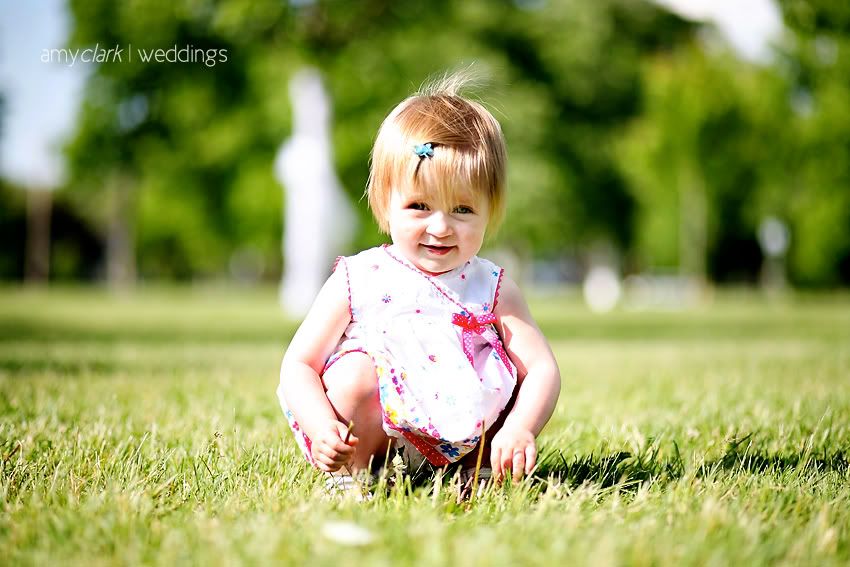 The other grandchild :-)
I just loved watching the guys try to figure out how to unwrap tulle from the trees. The ladies joked that it took less time for them to put it up.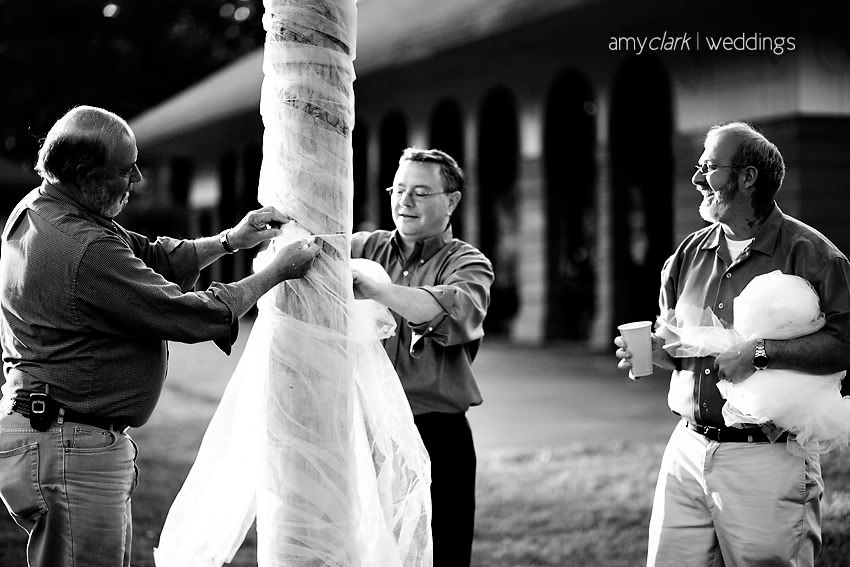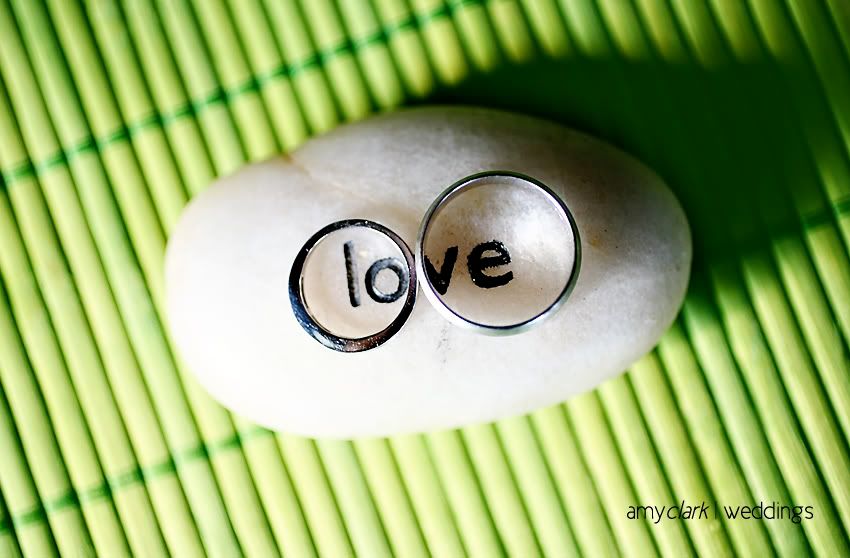 There is nothing better then watching a bride frolic after grandkids, I LOVE this shot.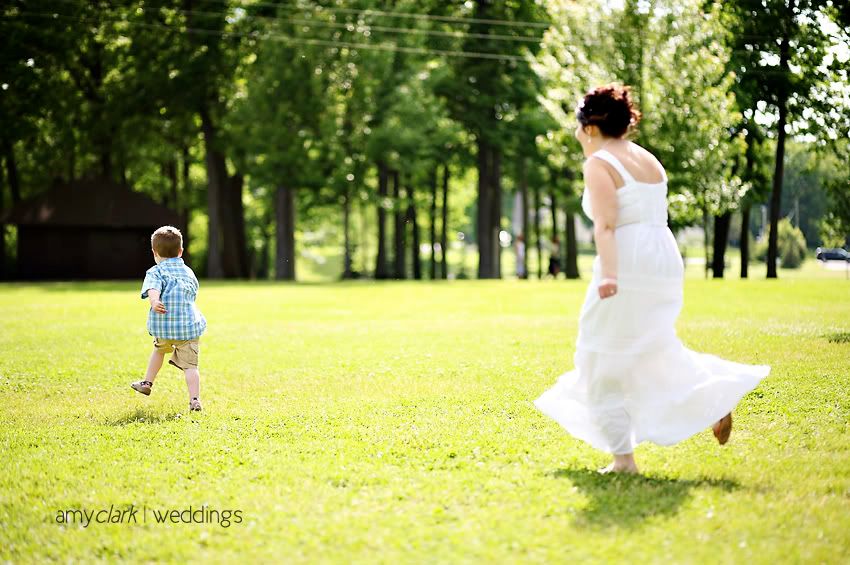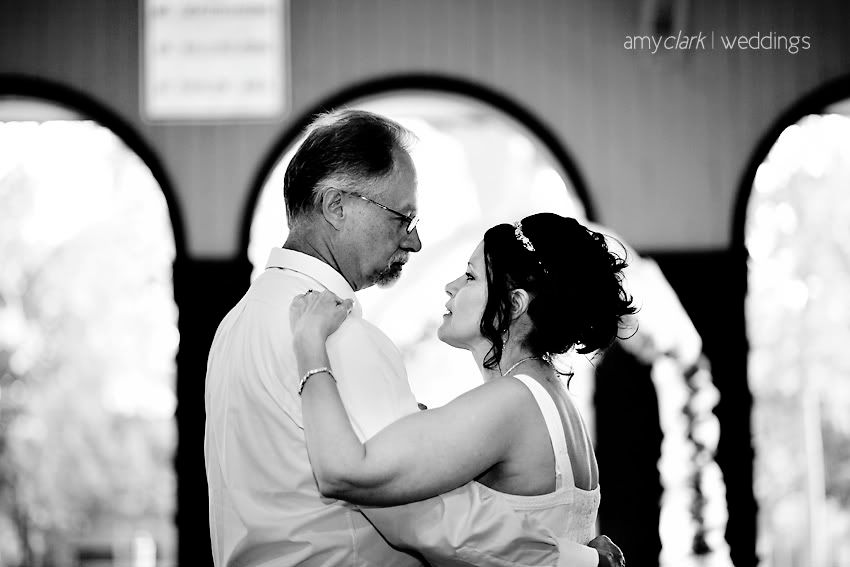 These ladies are seriously the best fun at a wedding, I think I may hire them to come along with me every time. Not only did they want to recreate the Survivor scene, they also created their own version of a Flat Stanley to include their friend who could not be there for the wedding. Unfortunately, at the end of the night their friend had a little
too
much fun.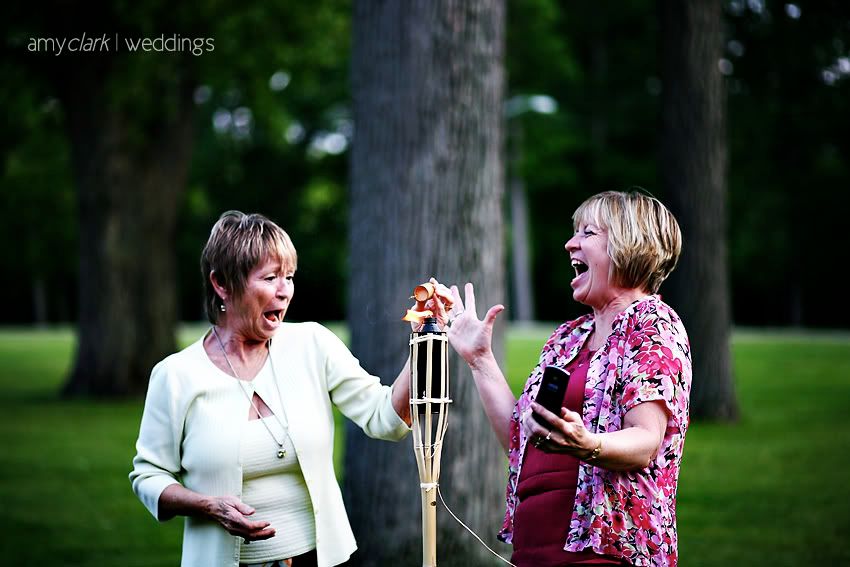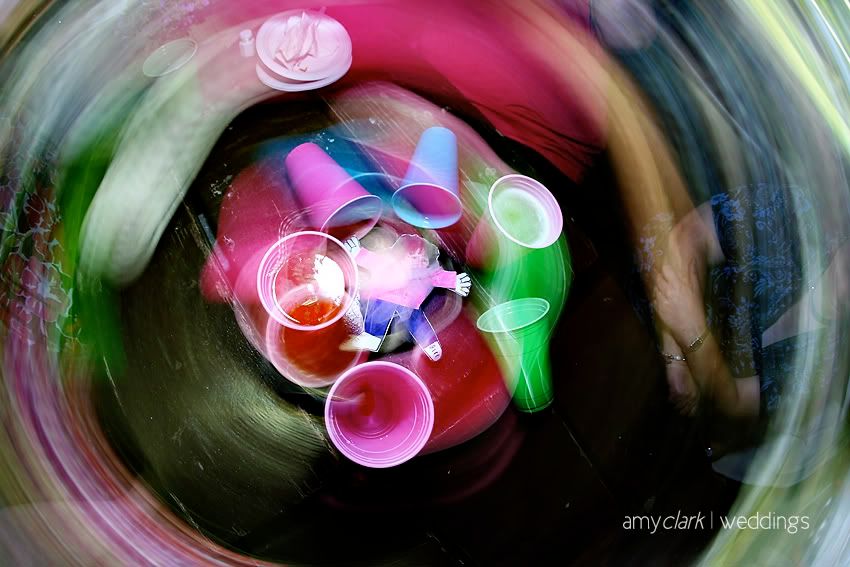 Congrats Jan and Jim on such a lovely celebration, I am so glad I was able to take part. For friends and family who would like to view the complete proof gallery that will be posted later this week, please
CLICK HERE
.