Anthony and Sara are amazing, no, scratch that. They are PURE AWESOMENESS. While they are getting married in the Fox Valley, I delighted in the idea of driving down to Madison to photograph them in their current home and change up my "artistic backdrop" a bit. We started out at the Terrace on Lake Mendota -- the chairs are iconic after all -- and made our way around a small part of the campus.

Ooooah, yummy sunlight.
Captured moments after a squad car came driving down the path behind us. He smiled at us, but I'm surprised he did not put on the sirens for these steamy photos.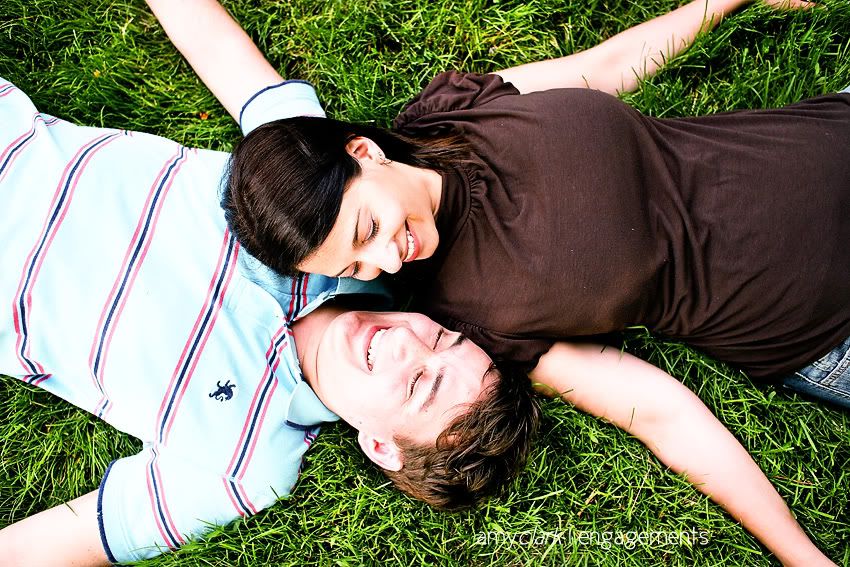 How could we go to Madison and not give a little shout out to the city? Hopefully we can bring that fun with us back to the Fox Valley. "W" for Wisconsin!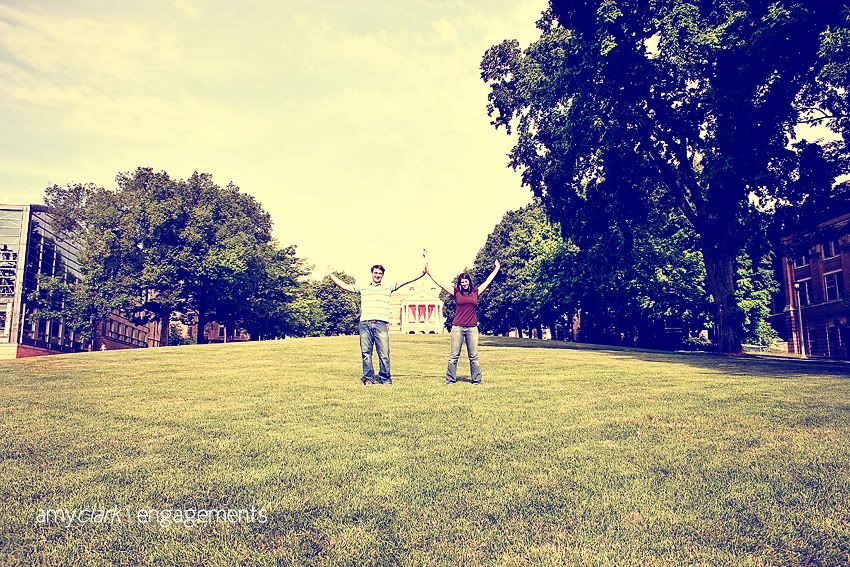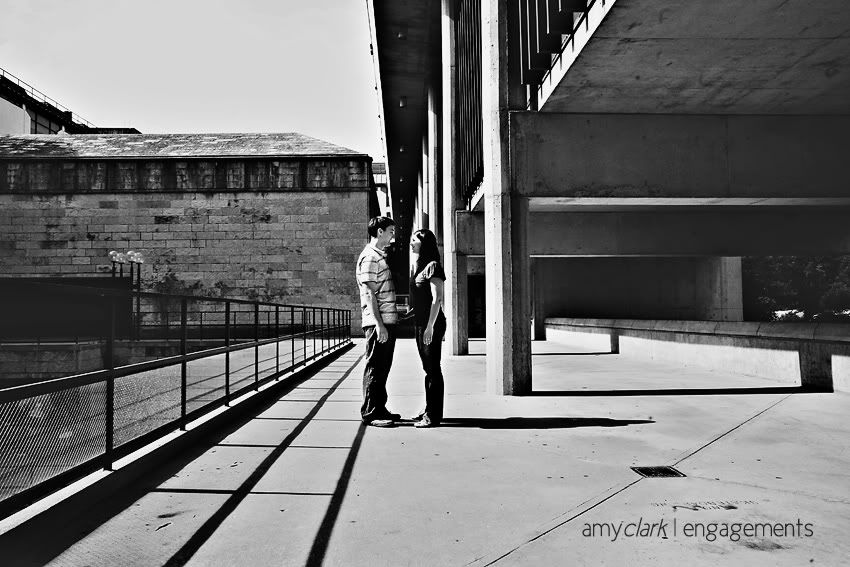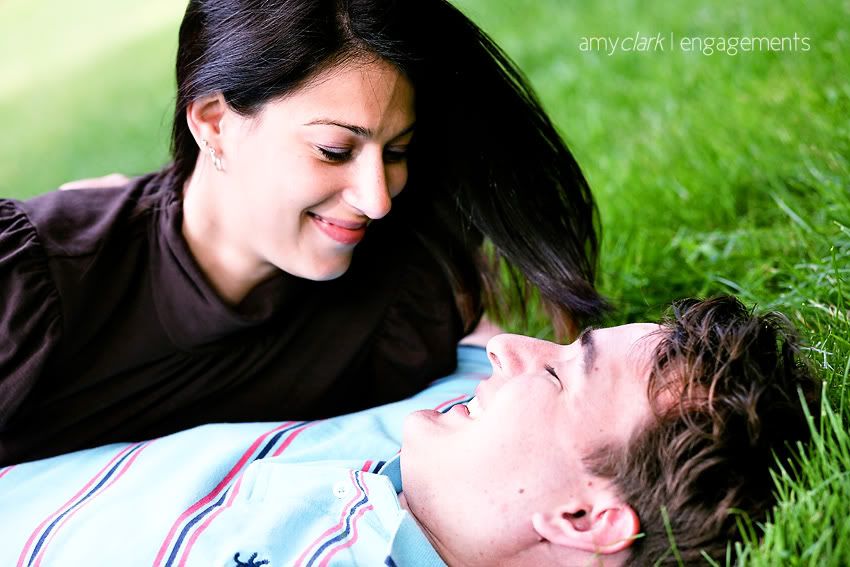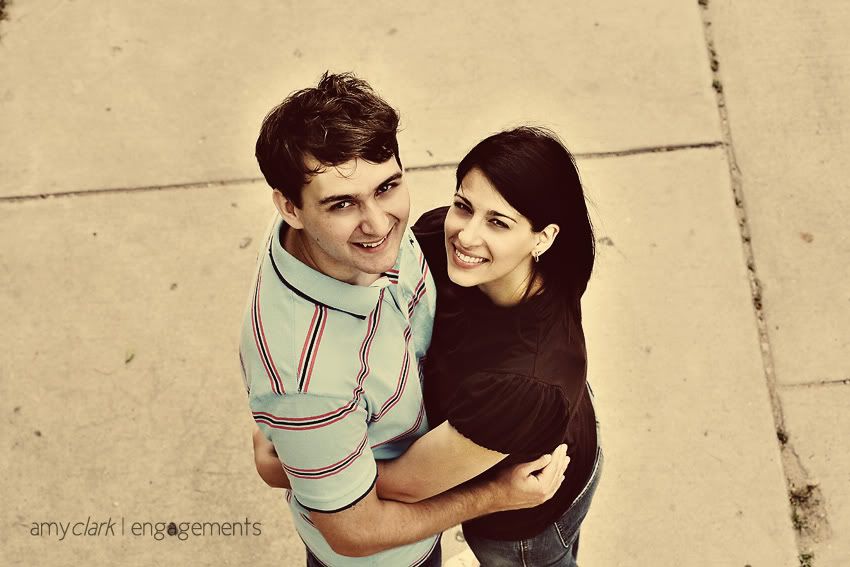 Oh wait, who is this gorgeous young lady that popped into this post. Blog readers, I would like to introduce you to the
fabulous
Courtney! She came along with me to the session to help capture some images from a few different angles. Not only is she developing into an amazing photographer with a fantastic eye, she even puts up with my goofy sense of humor, double bonus! You are all going to see a lot more from this gal in the future.
I'll finish up this post with a few of my many favorites, all care of Courtney.

We love, love, LOVED the stairs! Anthony and Sarah, I cannot wait for your wedding to come this fall.