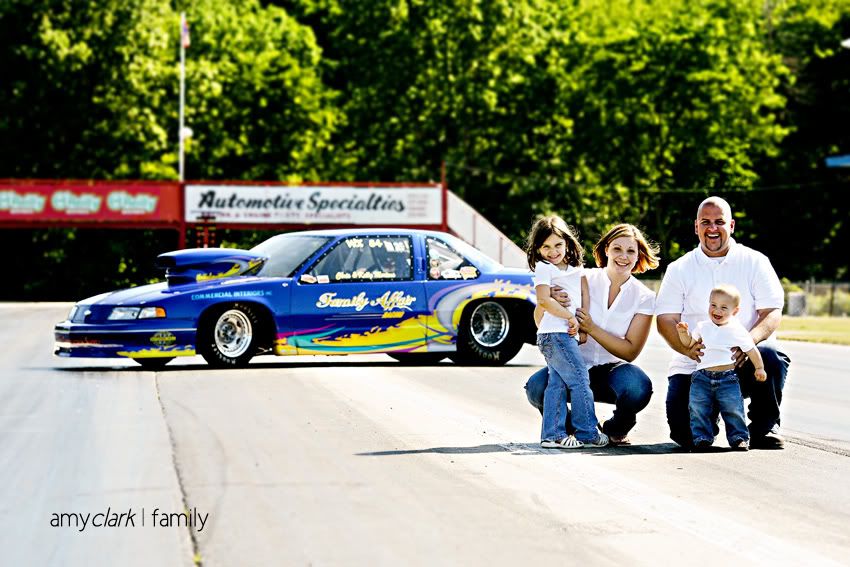 That is right, I put my favorite shot of the day right up top. I think the car says it all, racing is a family affair, ergo the best place in the area to take family for photos is the
WIR
in Kaukauna. Even more to celebrate, the night before this dad took
first
, YIPPEE!
We headed out to the track, and they were right, it was still sticky from the hot tires on the pavement. Here are just a few of my other favorites: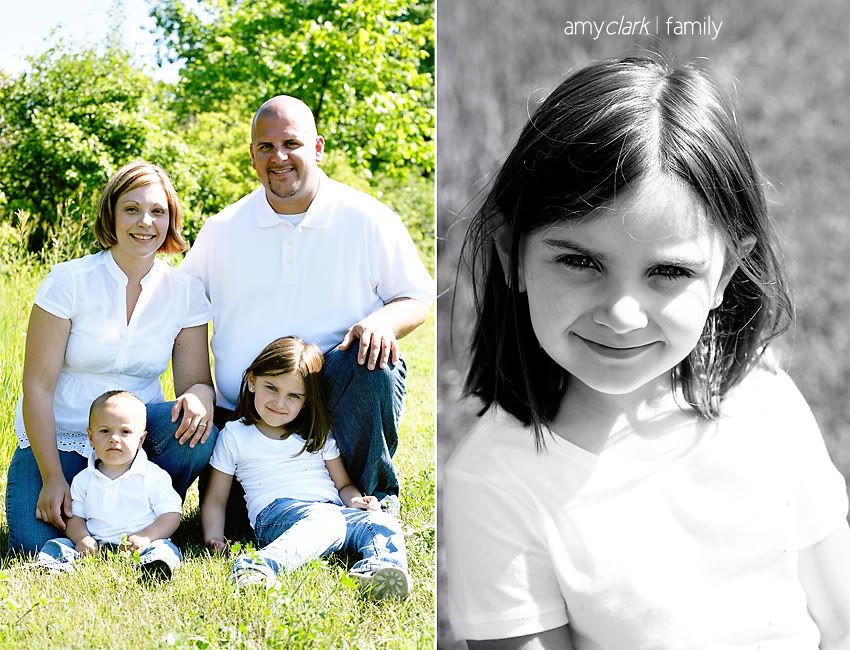 I just love this one, it took a while, but we were able to get a few smiles!

To say that I am slightly in awe of this amazing car is an understatement. Of course we had to grab a few shots of the "fifth" member of the family. Alright, I am wiping the drool from my computer screen right now, she is a beauty!