Last summer I started taking sailing classes to learn the basics of putting up the sails and maneuvering it around the lake. Nothing fancy, certainly not planning on participating in any regattas anytime soon, but it felt exhilarating to bring it out and really move across the water, the water spraying you as you leaned over the side and cut across the water with a sense of speed and agility.
Imagine my delighted surprise when Liz and Matt mentioned that they had a sail boat of their own harbored locally. They put a lot of work into renovating the vessel and they eagerly agreed to take engagement photos aboard it. The easy part was the portraits from on the deck of the ship, but then I had the bright idea to take the row boat into the harbor and attempt the rest from there, photographing while rowing around the boat. Thankfully, I am not a guppy in a rowboat, and with the combo of the amazing sunlight some pure awesomeness from Liz and Matt some amazing photos sprung forth.
I love this photo, and not just for the gorgeous light, but if you notice in the right corner, their sweet puppy, Koira, made an entrance. She is such a delightfully happy and sweetly spoiled gal!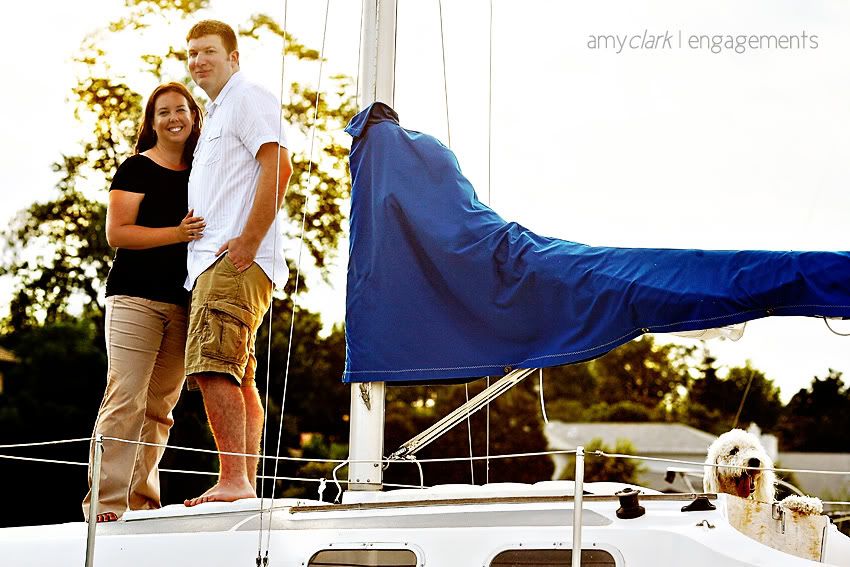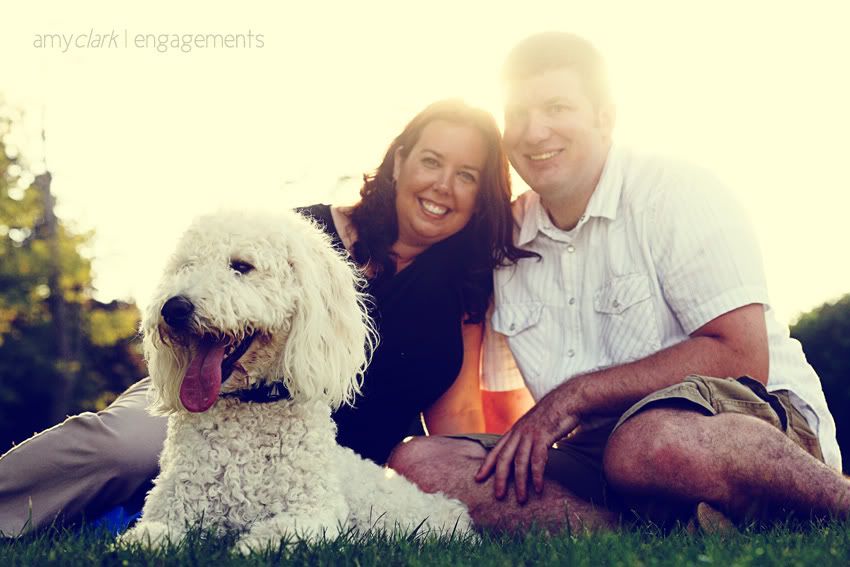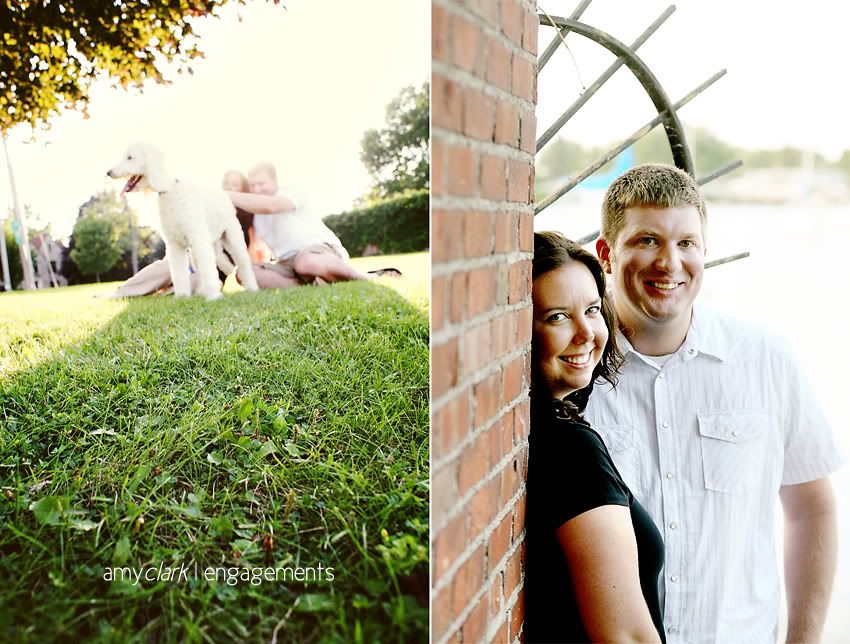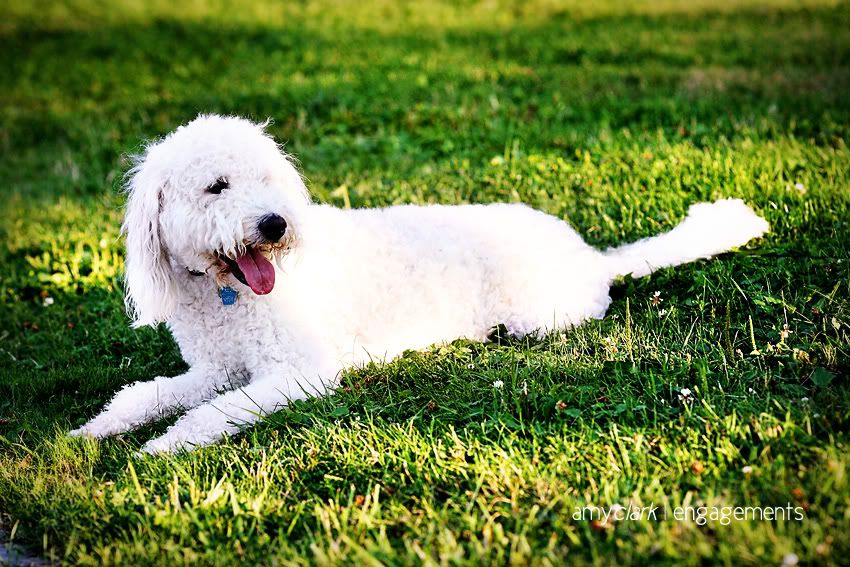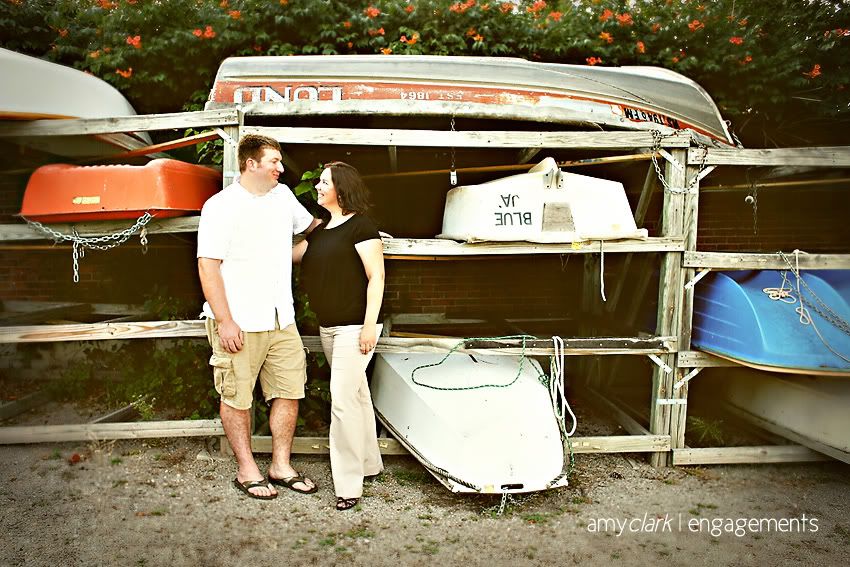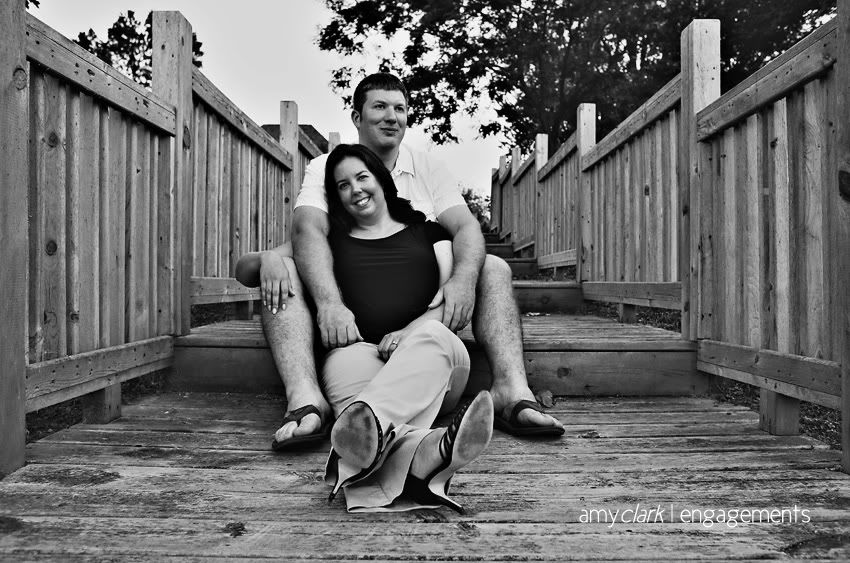 Oh my goodness, all I can say is you guys pretty much rocked your photos.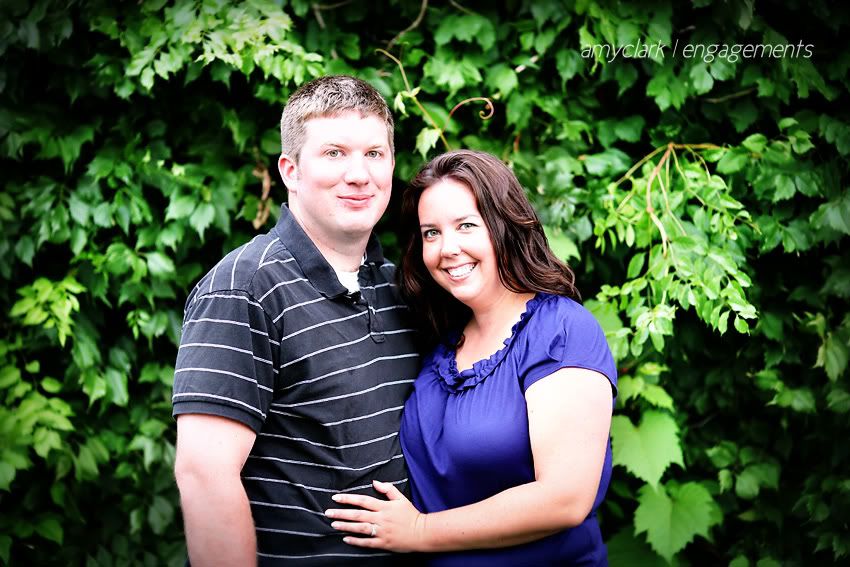 Just love how Matt and Liz have such a great personality and sense of humor.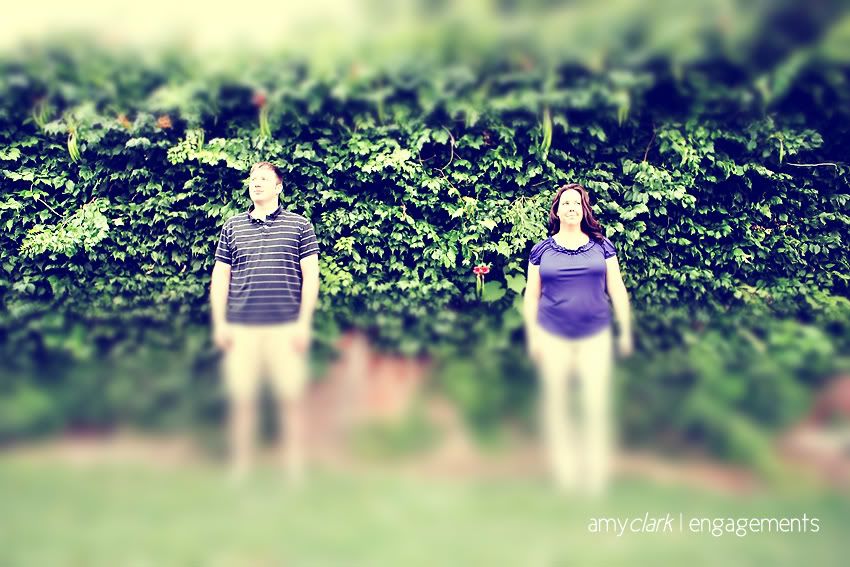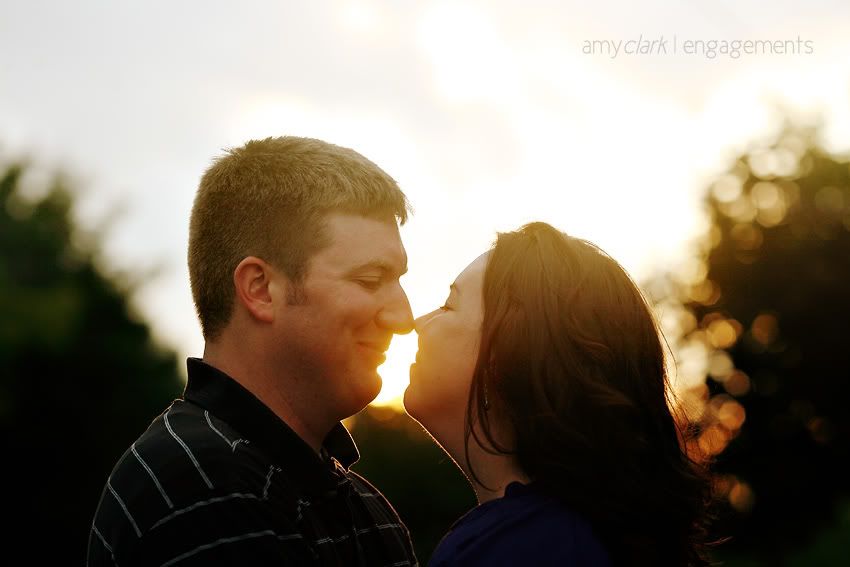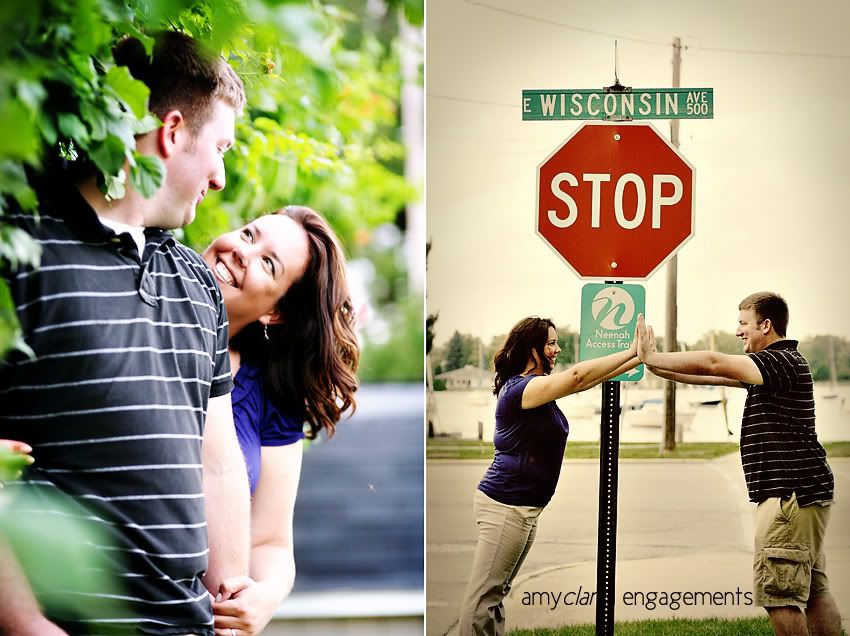 To say that I am excited about your wedding this fall is a bit of an understatement, it is going to be absolutely phenomenal! I am still pushing for Koira to be the flower girl.