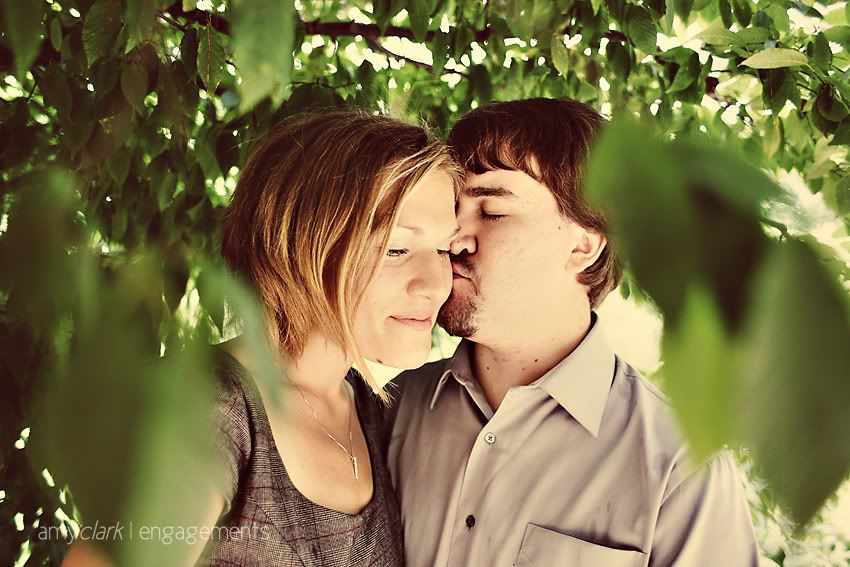 The weather may have been hot and sticky, but Sarah and Aaron were cool and rockin'. Sarah had the amazing idea to head over to the
Paine Art Center
and use the amazing gardens as our backdrop. Awesomeness ensued. I usually do not start a blog post with my favorite from a session, but this one made me go "oooh" the moment I saw it on my monitor.
I love how small of a world we live in. When I was in high school, Aaron and I actually competed against each other in debate. I will not divulge who was the winner in the round, but lets just say for a short nerdy girl with spunk, I was pretty good ;-) Sarah is a long distance runner, and I bow before her. This girl is just starting out and training for marathons, how amazing is that!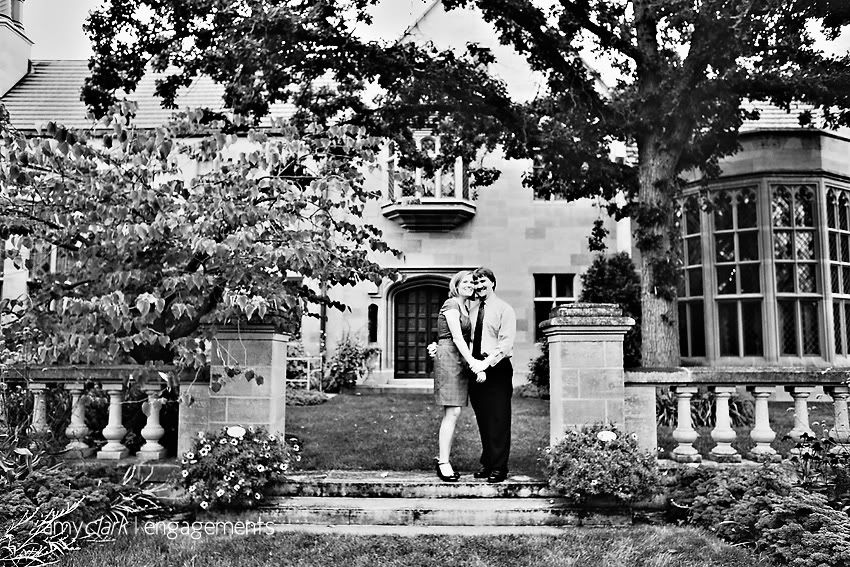 Ummm Sarah, did you know you have the amazing eyes that just pop in photographs!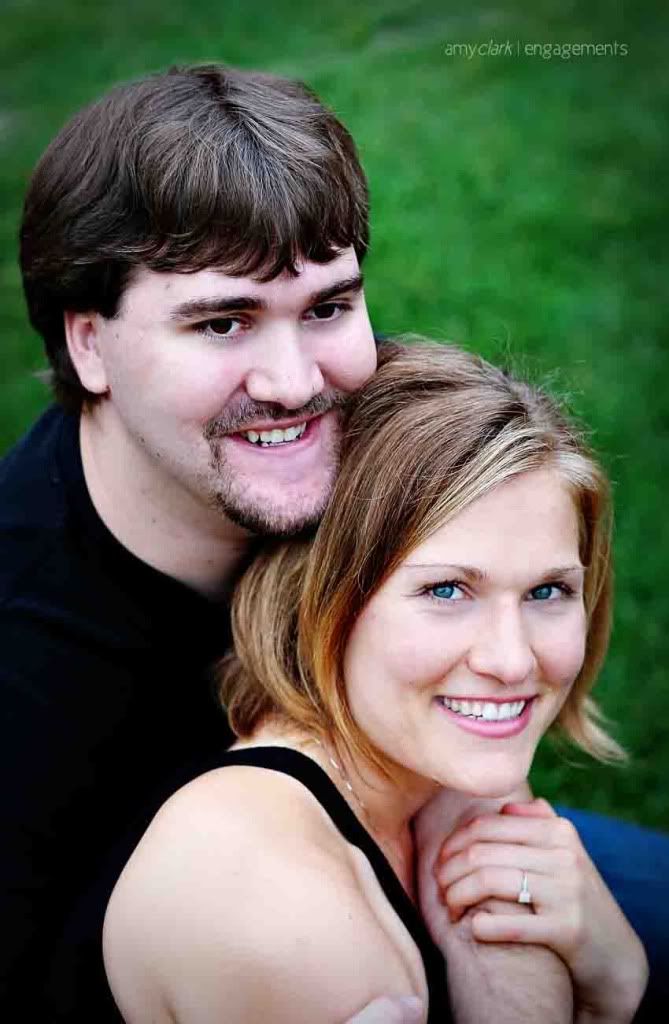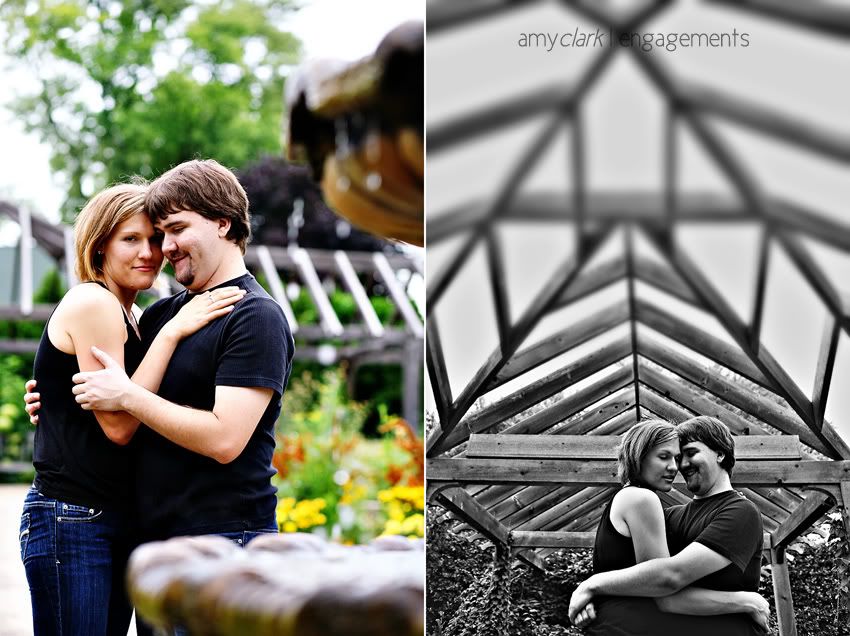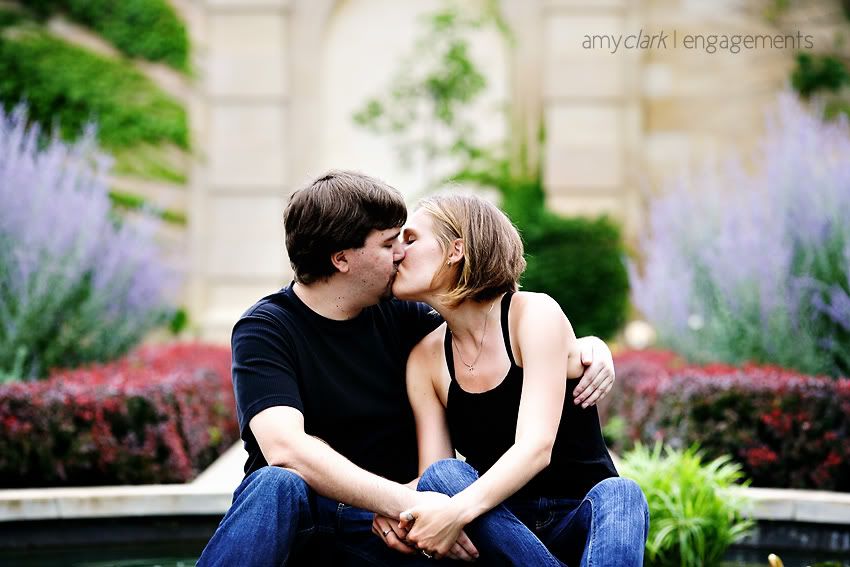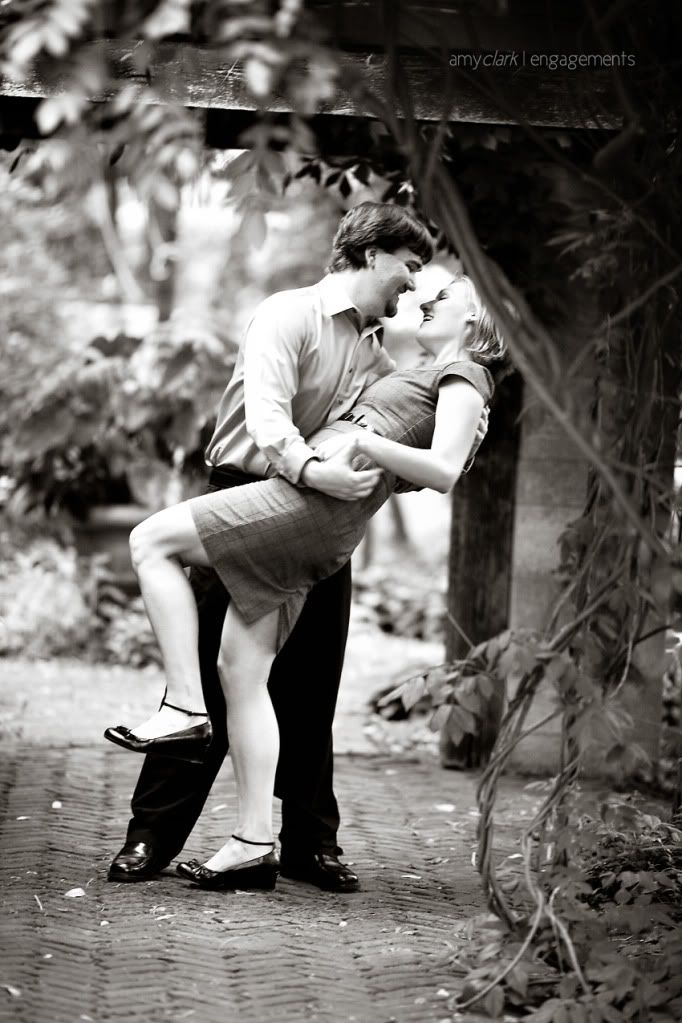 Sarah and Aaron, you both were so much fun to work with, easy going and excited to be around each other. Thanks for sticking in there through the humidity and light rain, and good luck with your wedding plans.