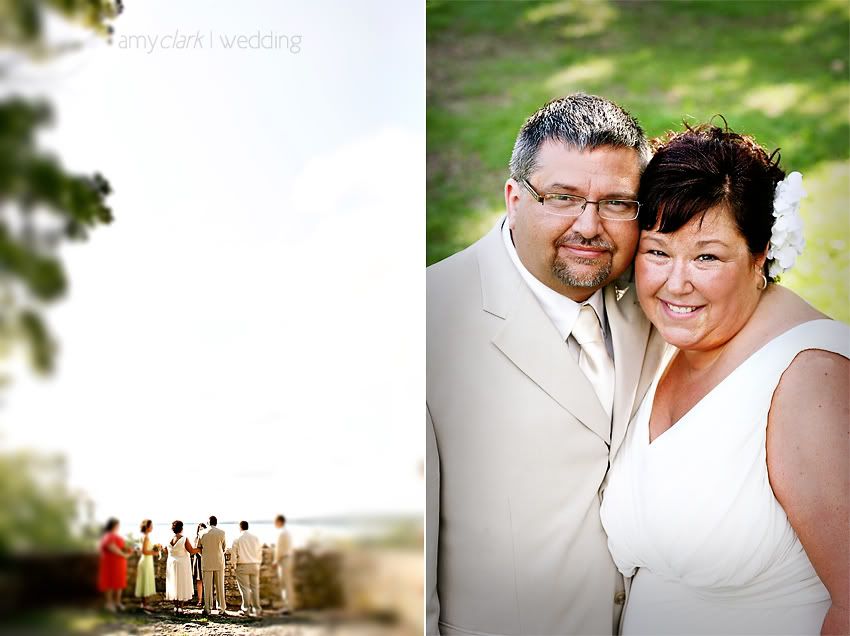 Since I was young there was a mystic quality to High Cliff. You could hike along the paved paths, and finish the day with a jump in the water sans lifeguards, living life a tad dangerously. Every time I tried to camp there with family or friends, I was rained on, without fail. But we would still come out during the sun filled hours and boulder along the cliffs making that activity a favorite pastime. Deep under the tree coverage, jumping between rocks, and climbing into mini-hideouts created a sense of adventure, even if we were never more then a few feet off the ground.

But the piece that always excited our adventure filled hearts was the fantastic view at the top of the bluff overlooking Lake Winnebago. The trees opened up and there was a view of farmland, now more filled in with housing developments and golf courses but still nonetheless breathtaking. Sail boats would dot the lake, and from the distance look like tiny toys floating in a pond. The site spectacular to visit even after numerous trips.

When Laura mentioned that she and Paul picked this view for their wedding, I knew it was simply perfect. I remembered the exact spot she mentioned because I had hiked up to that spot so many times before. Their wedding day was blessed with a gorgeous sunny sky and comfortable temperature, not to mention that same perfect view of the lake below.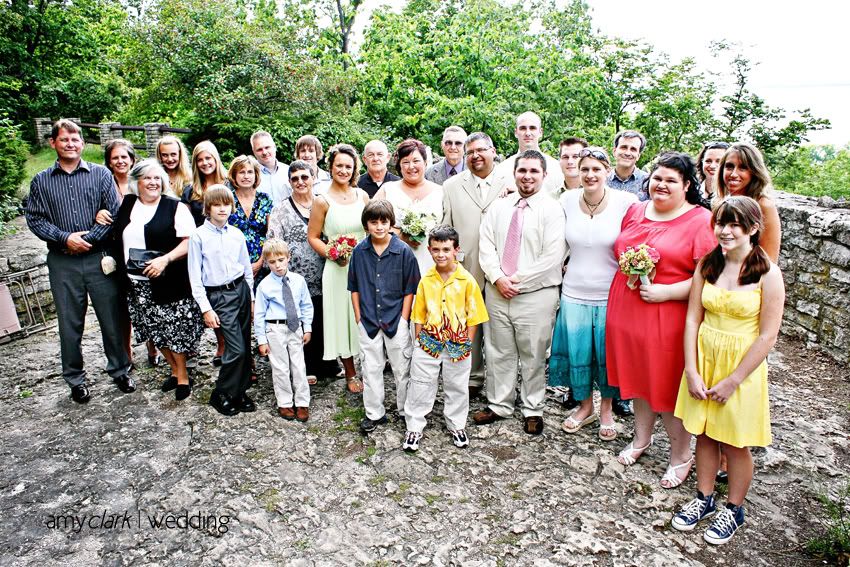 Ladies and gentlemen, turn off your cell phones. Poor Paul had the best sense of humor, "Who would be calling me, everyone I know is right here!"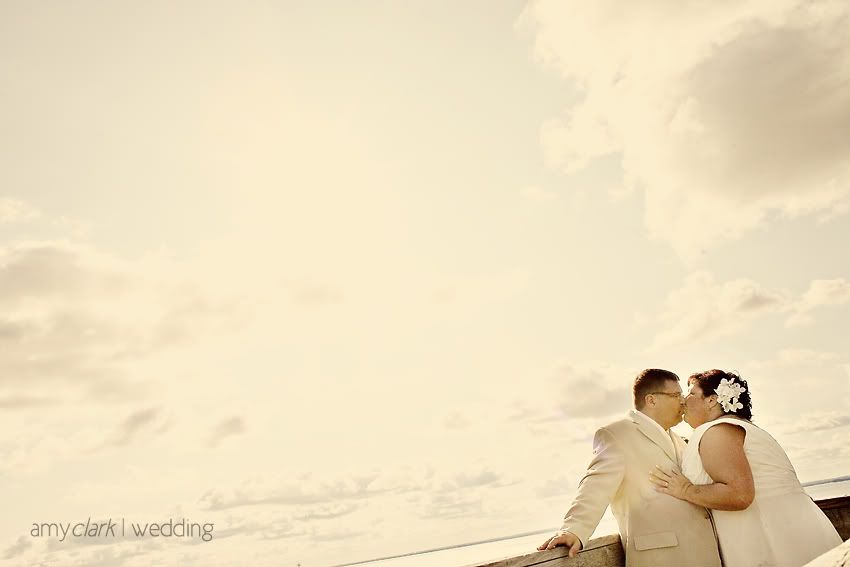 Hello there, Laura you look gorgeous!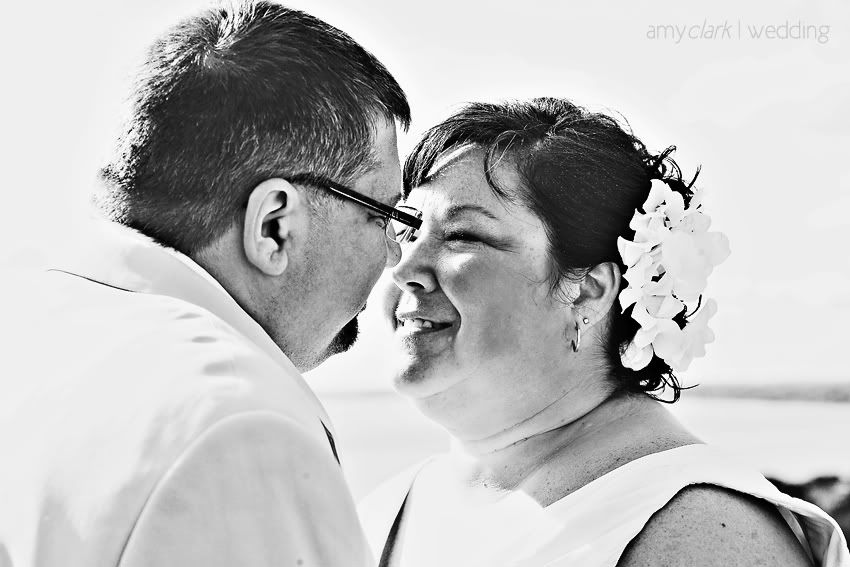 Gertrude had to make a guest appearance after being such a star in the
engagement shoot
. She is still a stunner!
Congrats Laura and Paul (oh, and lets not forget about Gertrude!) you are such a beautiful couple that deserve all the happiness that comes your way.